The works of art are created by simply slip casting a liquified form of porcelain clay into molds.
The pieces exhibit an array of textures produced by the fluidity and fine creases of the clay, making each one unique.
These wares are a product of naturally occurring phenomena that cannot be crafted by human hands.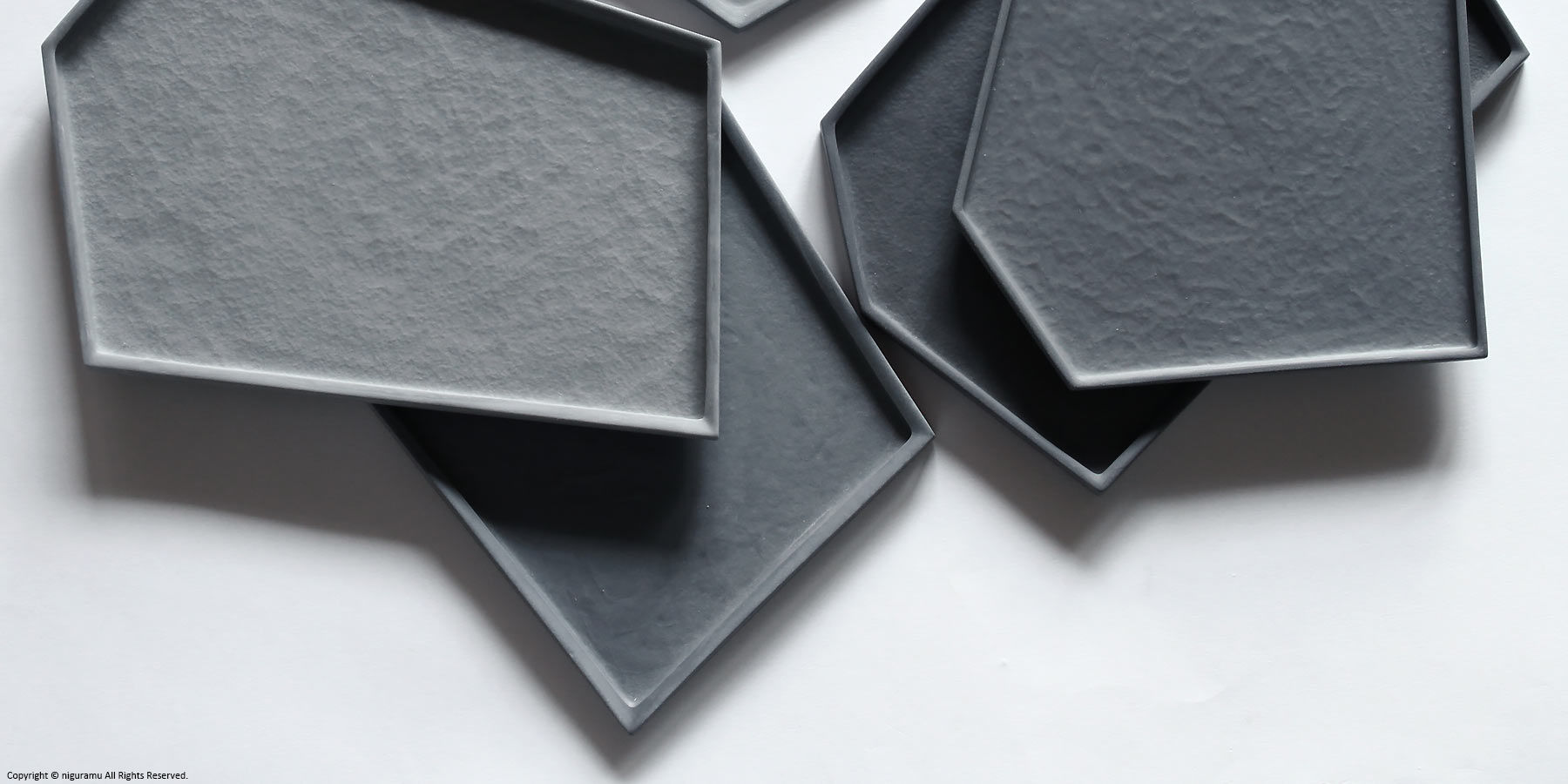 No products were found matching your selection.