Description
Size 130
130"diam × 10"H mm
Weight : 140 g
Size 185
185"diam × 12"H mm
Weight : 310 g
Size 255
255"diam × 12"H mm
Weight : 500 g
Materials
Porcelain
Range of Use
Microwave , Dishwasher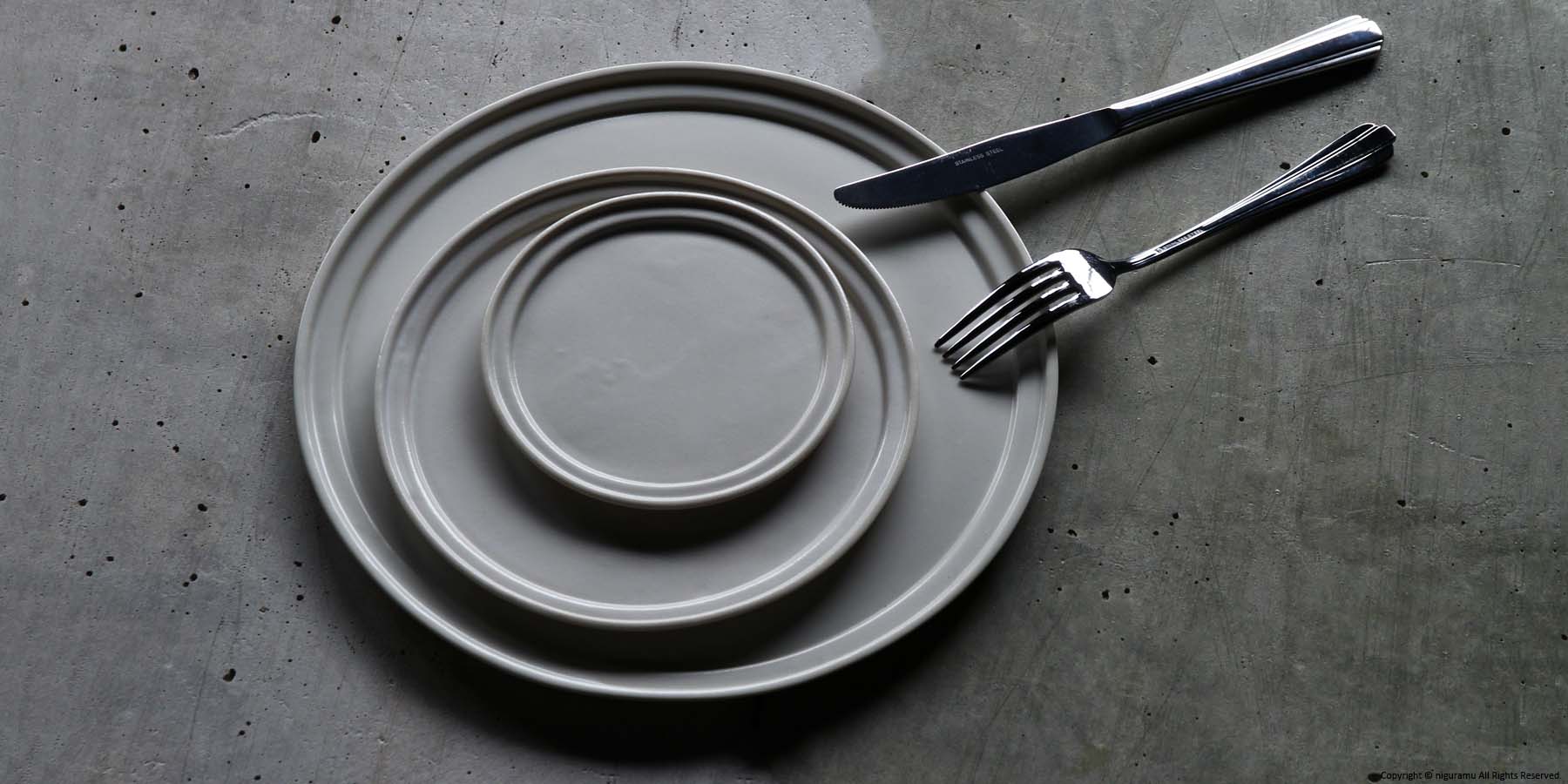 Important points
As it is handmade by a glass artist, they are individually different in shape, size and weight.
There may also be slight differences in color and glaze application (irregularities, drips, unevenness), etc. Small pinholes and/or black spots may also be visible.
There is no glaze on the bottom of the bowl. Depending on the quality of the pottery stone, the unglazed part might show uneven colors.
Regarding Delivery / Gifting
Delivery Time
1~2 months if not in-stock.
Delivery Type
International shipping (outside Japan),
Express home delivery
Gifting Options (Only in Japan)
Gift-Wrapping,
Small message card,
Noshi (Japanese gift wrapping ribbon paper)