Description
Size / 25
140"W × 140"D × 25"H (13"deep) mm
Weight: 120g
Size / 45
140"W × 140"D × 45"H (33"deep) mm
Weight: 160g
Size / 60
140"W × 140"D × 60"H (48"deep) mm
Weight: 210g
Size / L 25
172"W × 172"D × 25"H (13"deep) mm
Weight: 190g
Size / L 45
172"W × 172"D × 45"H (33"deep) mm
Weight: 250g
Size / L 60
172"W × 172"D × 60"H (48"deep) mm
Weight: 300g
Others
All types of Side plate thickness: About 11"T mm
Materials
Japanese cypress
Surface finishing
Non coating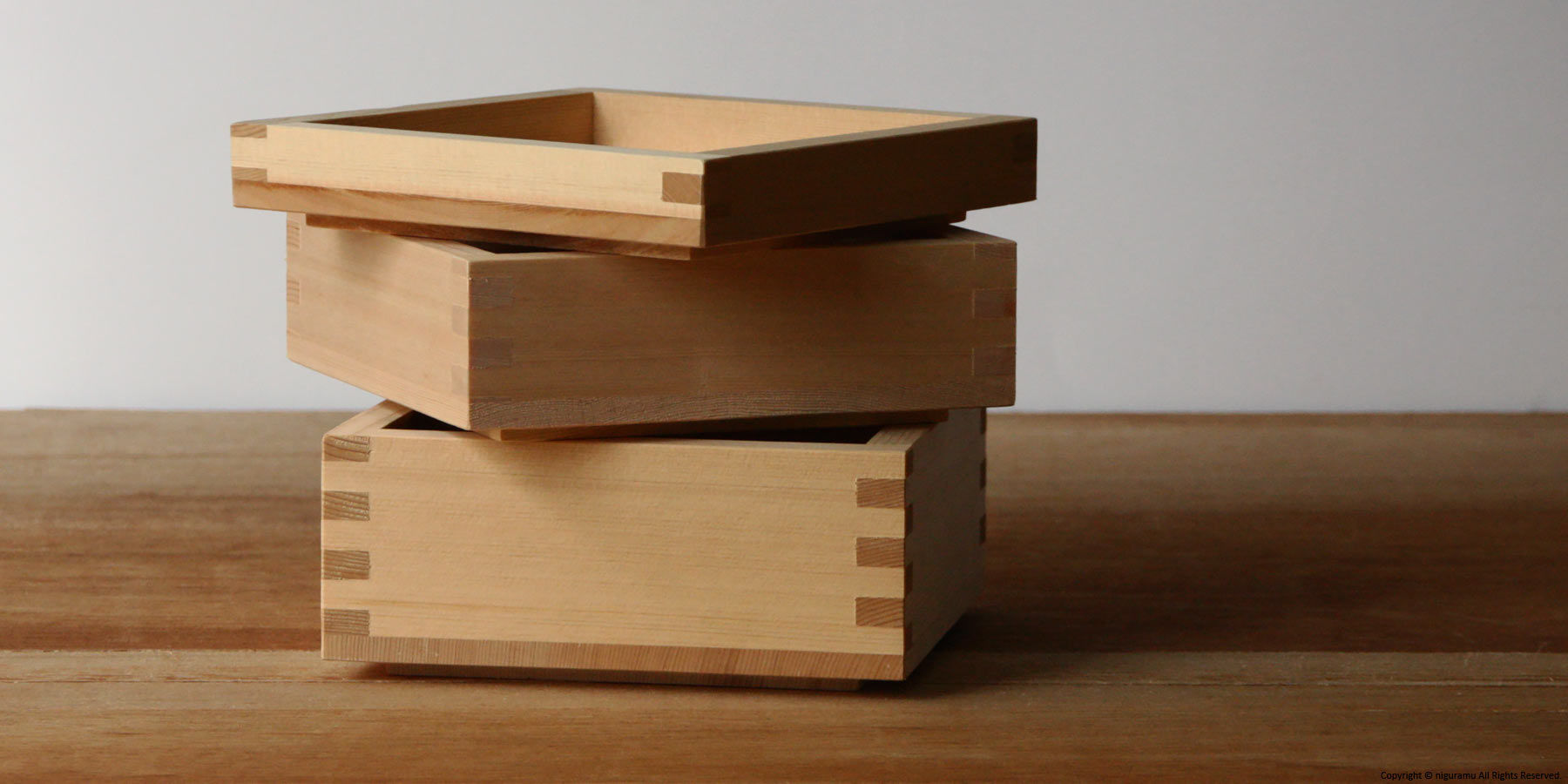 Important points
Each product differs in size and shape as they are handmade.
There is a possibility of some fuzz, marks or peeling on the outside of the Masujyu from when it was carved, or notches from when the marks on the outside of the Masujyu were carved.
When washing, use a neutral soap and a sponge, wipe dry and then allow to dry completely.
Not intended for use in the microwave, dishwashing machine, or dish drying machine. This might cause warpage or breakage and make the Masujyu unusable.
Regarding Delivery / Gifting
Delivery Time
1~5 weeks if not in-stock.
Delivery Type
International shipping (outside Japan),
Express home delivery
Gifting Options (Only in Japan)
Gift-Wrapping (simple),
Greeting Card