Description
Size / G
110"diam × 70"H mm
Capacity: 350 mL
Weight: 80 g
Size / U
110"diam × 70"H mm
Capacity: 300 mL
Weight: 80 g
Size / Y
110"diam × 70"H mm
Capacity: 300 mL
Weight: 90 g
Materials
Zelkova
Surface finishing
Japanese Lacquer (Urushi) Finish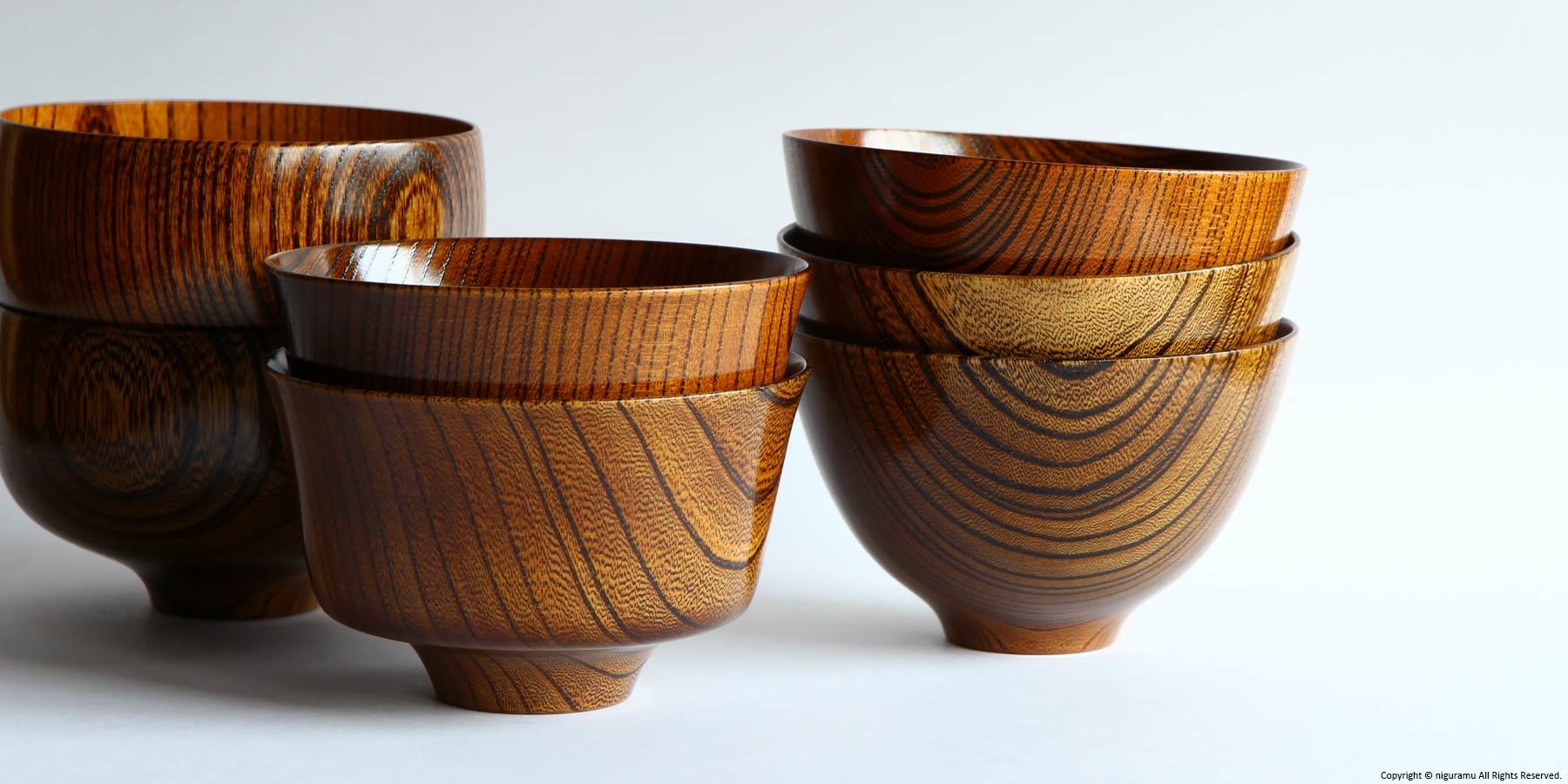 Important points
This is a wood product. Avoid the use of metal cutleries.
Each product differs in size and shape as they are handmade.
Do not expose it direct sunlight or strong light for a long time. This will cause distortion and discoloring.
Not intended for use in the microwave, dishwashing machine, or dish drying machine. This might cause warpage or breakage and make the Masujyu unusable.
Use neutral detergent with a sponge or a cloth when washing. Do not use a scrubber, a metal scrubber, or cleanser. Do not soak in the water for a long time. Pat dry with a soft cloth after washing.
Regarding Delivery / Gifting
Delivery Time
2~3 months if not in-stock.
Delivery Type
International shipping (outside Japan),
Express home delivery
Gifting Options (Only in Japan)
Gift-Wrapping,
Small message card,
Noshi (Japanese gift wrapping ribbon paper)