Description
Size / Square
65"W × 65"D × 20"H mm
Weight: 250 g
Size / Hexagon
60"W × 60"D × 20"H mm
Weight: 220 g
Materials
Cast brass
Surface finishing
Kanemizu (ohaguro) finish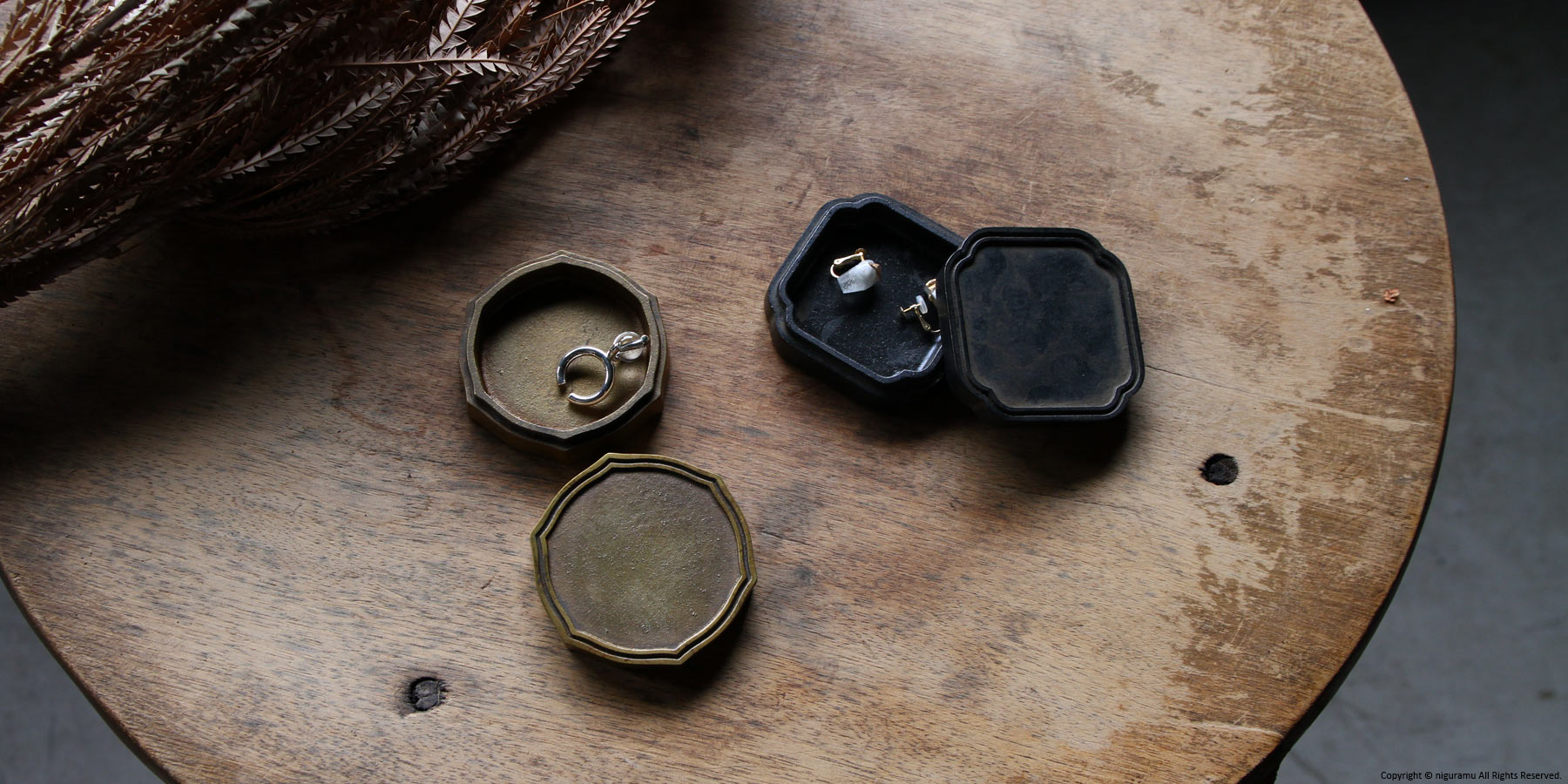 Important points
The surface is finished with lacquer burnt to it and Kanemizu (mainly made of ferrous acetate) is used to add unevenness.  
Note that slight differences in size, shape and facial expression can occur due to it being hand made by a skilled craftsman.
Small holes or dents by also occur during the manufacturing process. Such occurrences are not valid reasons for a return or exchange as all pieces sold meet the inspection standards of the manufacturer and can be used without issue.
Regarding Delivery / Gifting
Delivery Time
1~7 weeks if not in-stock.
Delivery Type
International shipping (outside Japan),
Express home delivery
Gifting Options (Only in Japan)
Gift-Wrapping,
Small message card