Description
Size
45"diam ×15"H mm
Weight : 40 g
Materials
Porcelain
Surface finishing
Glaze,
Overglaze decoration in platinum and gold.
Others
Set of two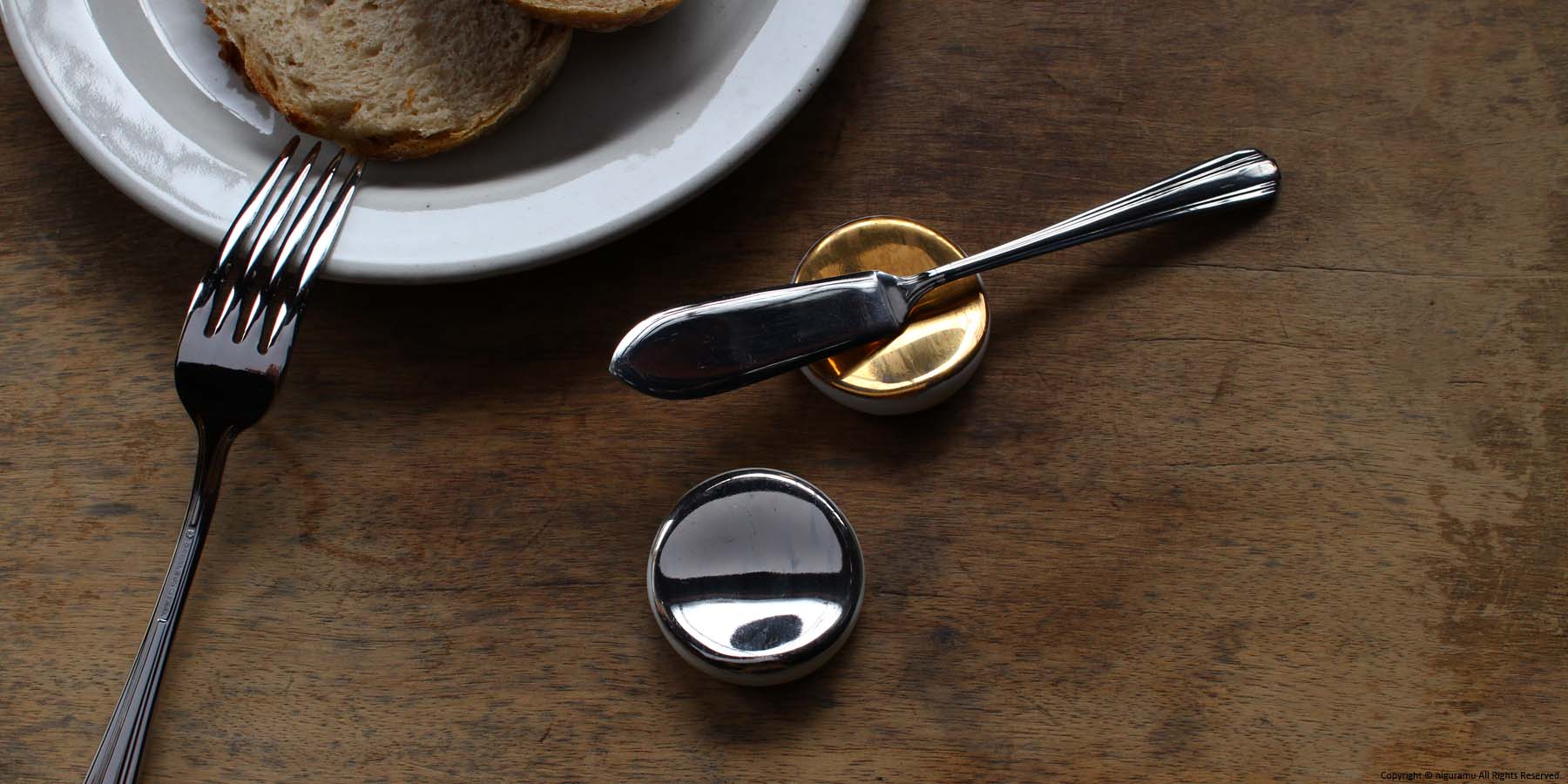 Important points
As real gold and platinum are used in the pigments for the coating, this item cannot be used in a microwave oven. Use of dishwashers is also discouraged due to the nature of the coating.
There may be uneven spots on the glaze and overglaze, and there may be scratches on the overglaze coating. There may also be small pinholes or black dots on the surface of the item.
The overglaze metal coating will gradually peel off as you use the item for a long time.
Regarding Delivery / Gifting
Delivery Time
2~4 months if not in-stock.
Delivery Type
International shipping (outside Japan),
Express home delivery
Gifting Options (Only in Japan)
Gift-Wrapping,
Greeting Card