Description
Size
160"L × 9"diam mm (1pcs)
Total Weight 45g (5pcs, package)
Materials
wood
Others
5 pcs in 1 set
4B Pencils

The pack has five pencils. They fit naturally your hand and the 4b lead is soft to let you write smoothly. If not forcibly pressed, you can easily write letters and pictures as a regular pen.

If a flat face is made on it, it becomes solid and easy to be used when held with your fingers on the section. The flat part serves as the stopper, avoiding rolling on the table.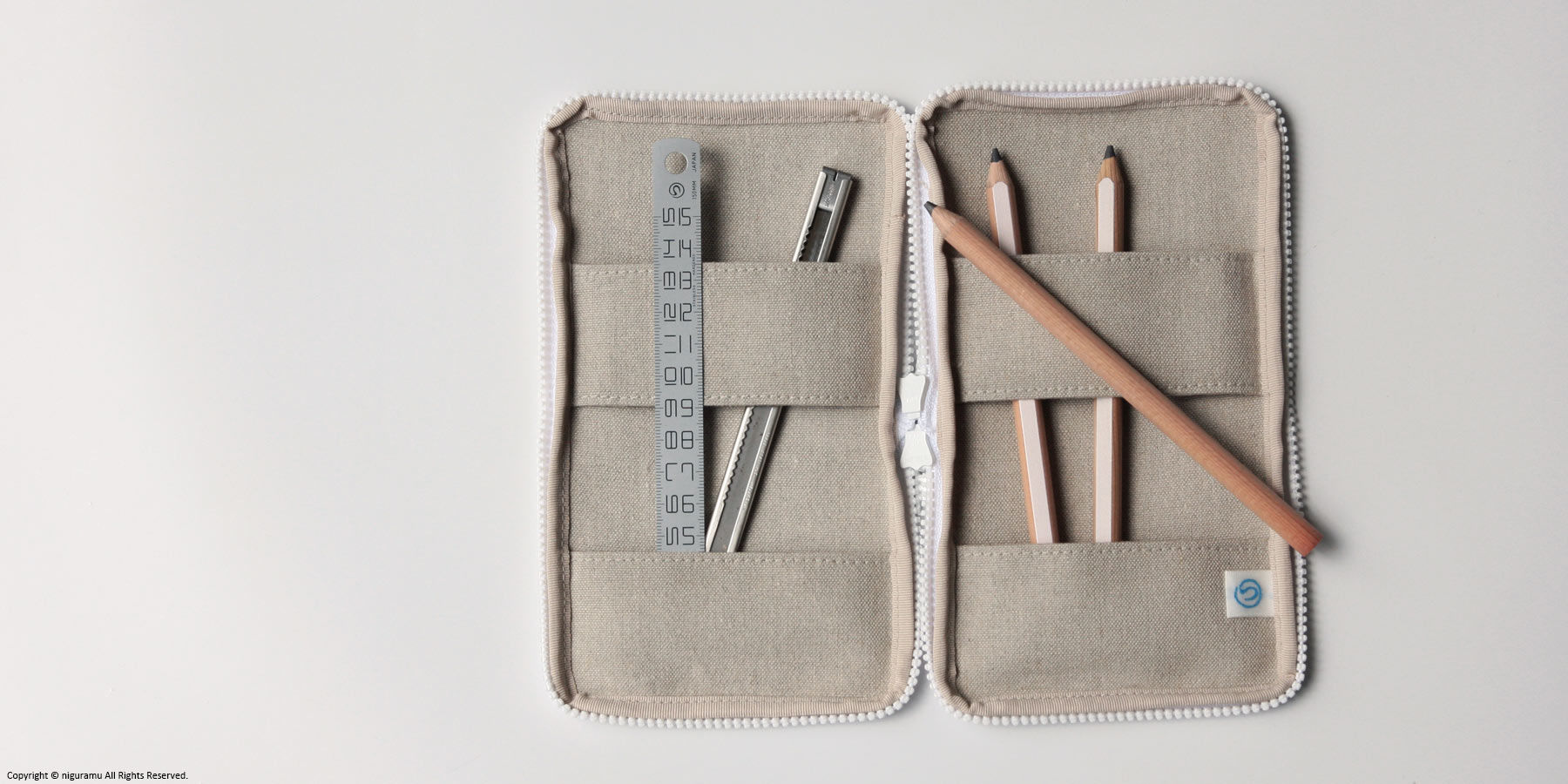 Important points
It has a little bit soft and thick lead (4b).
The lead is initially sharpened already.
There may be a case when it doesn't fit your own pencil sharpener due to its rather thick handmade shape.
Regarding Delivery / Gifting
Delivery Time
1~2 months if not in-stock.
Delivery Type
International shipping (outside Japan)
Express home delivery
Gifting Options (Only in Japan)
Gift-Wrapping (simple)