Description
Size
80"L mm
Weight: 6g
Materials
Borosilicate glass, Silver-SV1000
Earring fittings
K14GF
Others
For a single ear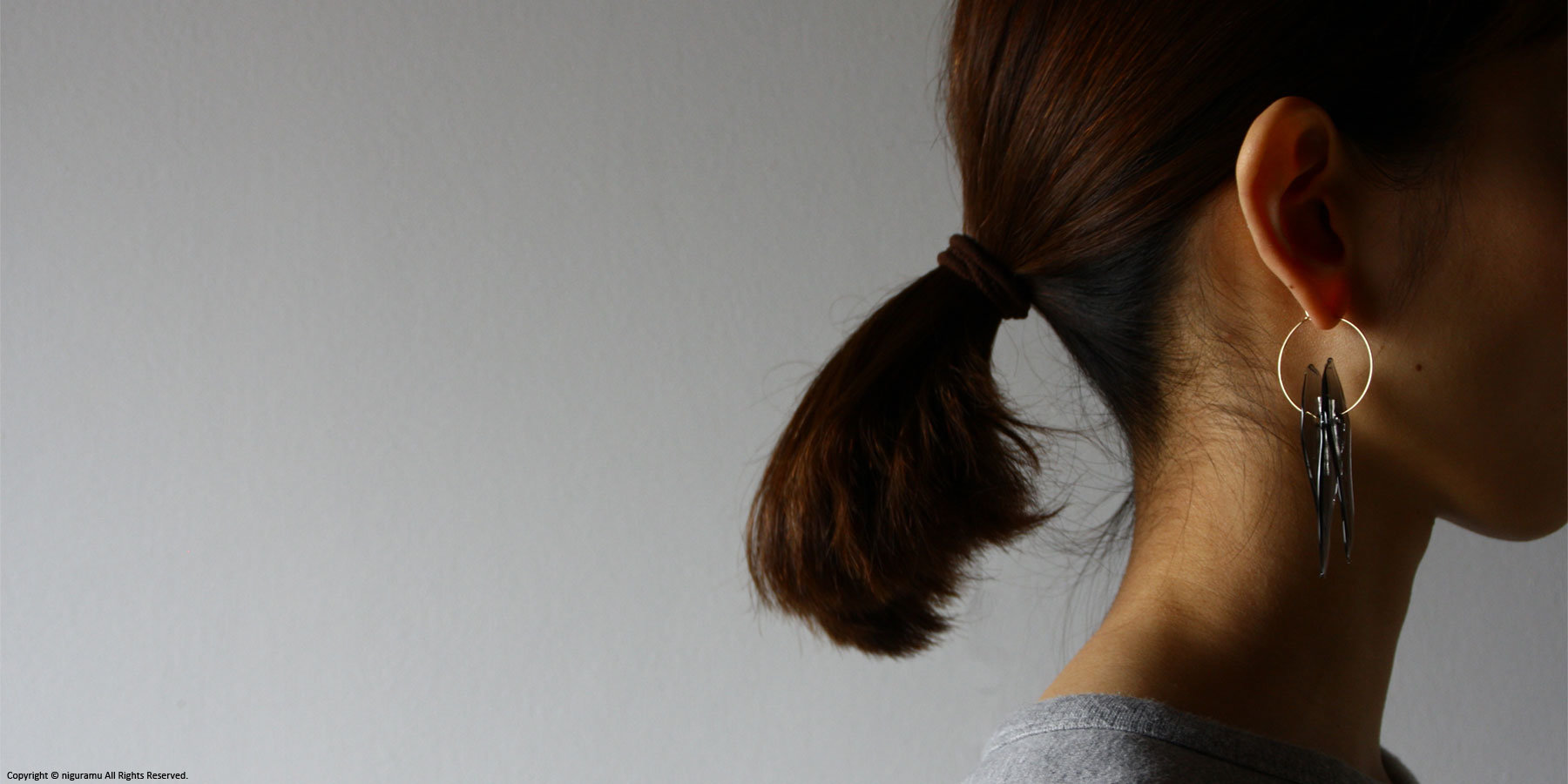 Important points
Size, color, and appearance of each piece may differ as they are made one by one.
Due to the focus on design, material feel, and presence, the decorative parts are delicate. The pieces may break if excessive force is applied.
Silver will change its color with the passage of time. In case a discoloration occured, please wipe with silver polish or baking soda dissolved in water, or use a stainless steel brush to lightly brush the pieces.
Wipe with soft cloth to remove sweat and stains after use, and store in a closed bag or container to prevent moisture and dust.
Regarding Delivery / Gifting
Delivery Time
2~8 weeks if not in-stock.
Delivery Type
International shipping (outside Japan)
Express home delivery
Gifting Options (Only in Japan)
Gift-Wrapping
Small message card