Description
Size
230"W × 115"D × 45"H mm
Weight: 500g
Materials
Wood (maple, cherry, walnut)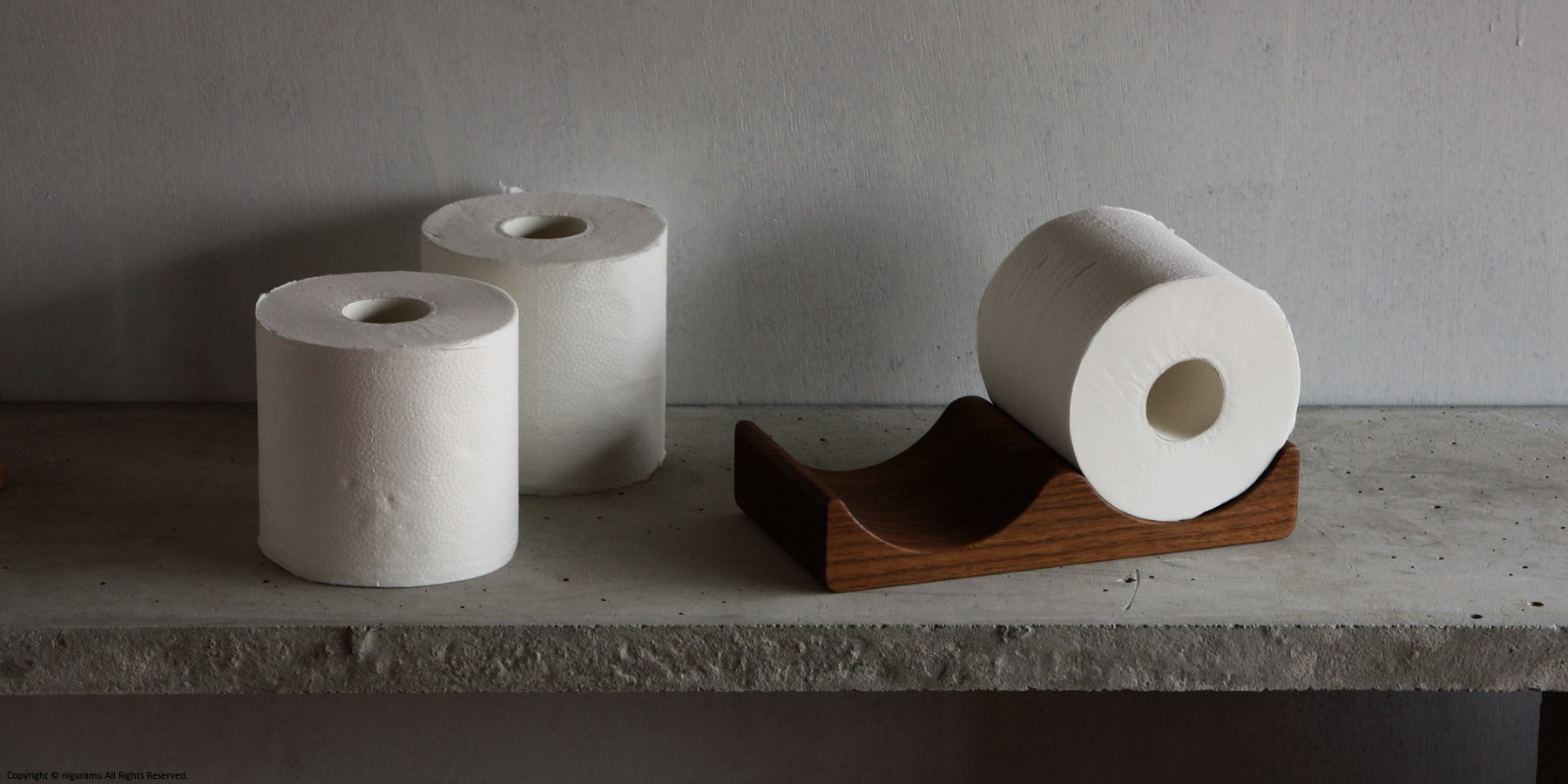 Important points
Due to the natural material used, the color and pattern of the grain and the feel may vary for each item.
Some items may also have noticeable knots.
Cherry wood may have gum pockets or black spots on the surface.
These are characteristics of the material, we ask for your understanding.
Regarding Delivery / Gifting
Delivery Time
1~2 weeks if not in-stock.
Delivery Type
International shipping (outside Japan),
Express home delivery
Gifting Options (Only in Japan)
Gift-Wrapping,
Small message card,
Noshi (Japanese gift wrapping ribbon paper)