Description
Size / square
195"H× 195"W ×24"D mm
Weight: 550 g
Size / round
210"diam × 36"D mm
Weight: 550 g
Materials
Oak
Surface finishing
Beeswax finish
Others
Sweep movement.
One wood screw included.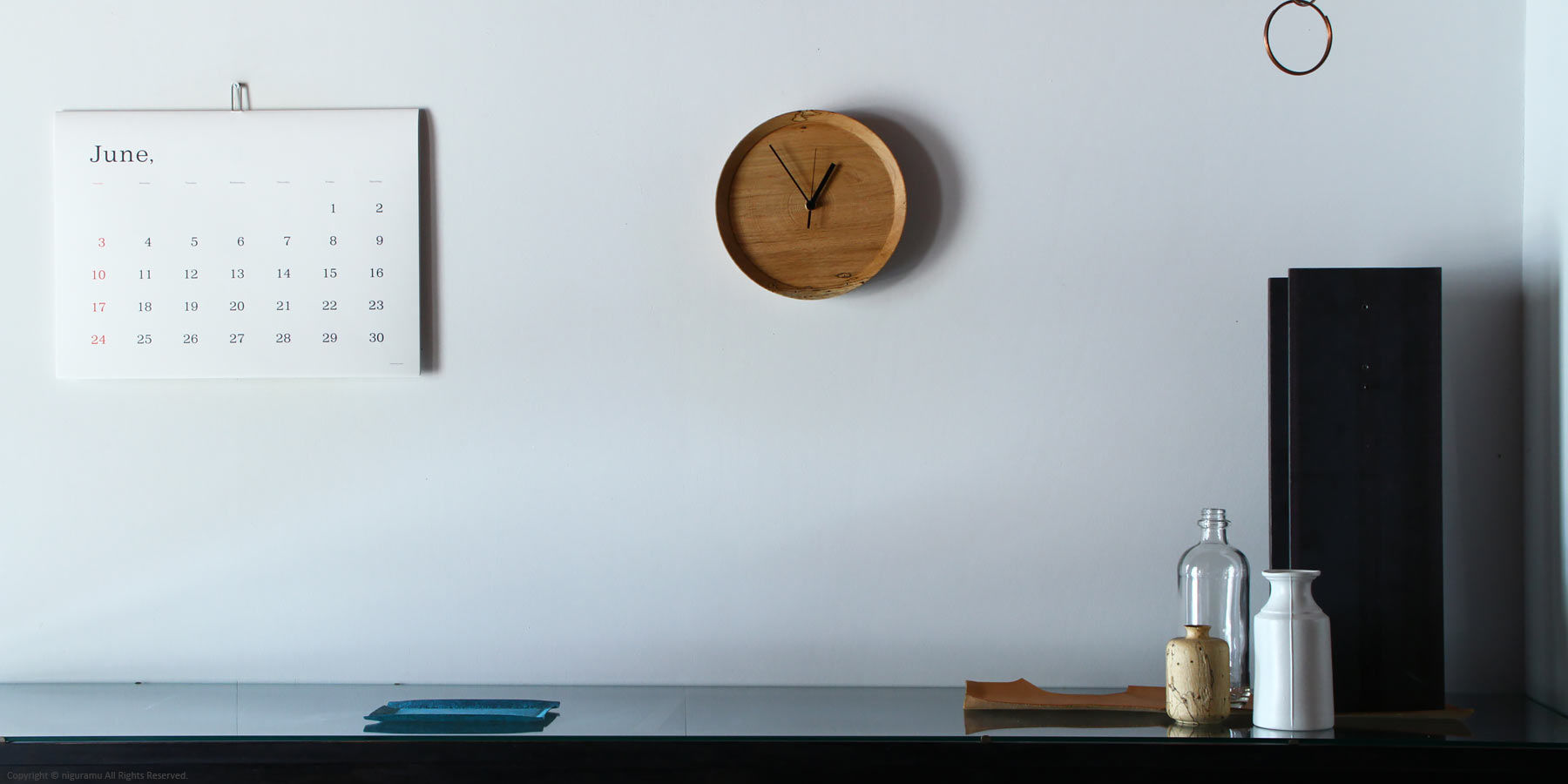 Important points
This item uses natural worm-eaten oak. Unlike normal wood, there are chipped surfaces, worm-eaten holes, and black stripes due to fungi. In addition, the wood grain, shade, and worm-eaten marks are different for each item.
Regarding Delivery / Gifting
Delivery Time
1~3 weeks if not in-stock.
Delivery Type
International shipping (outside Japan),
Express home delivery
Gifting Options (Only in Japan)
Gift-Wrapping,
Small message card,
Noshi (Japanese gift wrapping ribbon paper)