Description
Size
105"L mm
Weight: 4g
Materials
Borosilicate glass
Earring fittings
SV925
Others
Selling only one side (1 piece selling).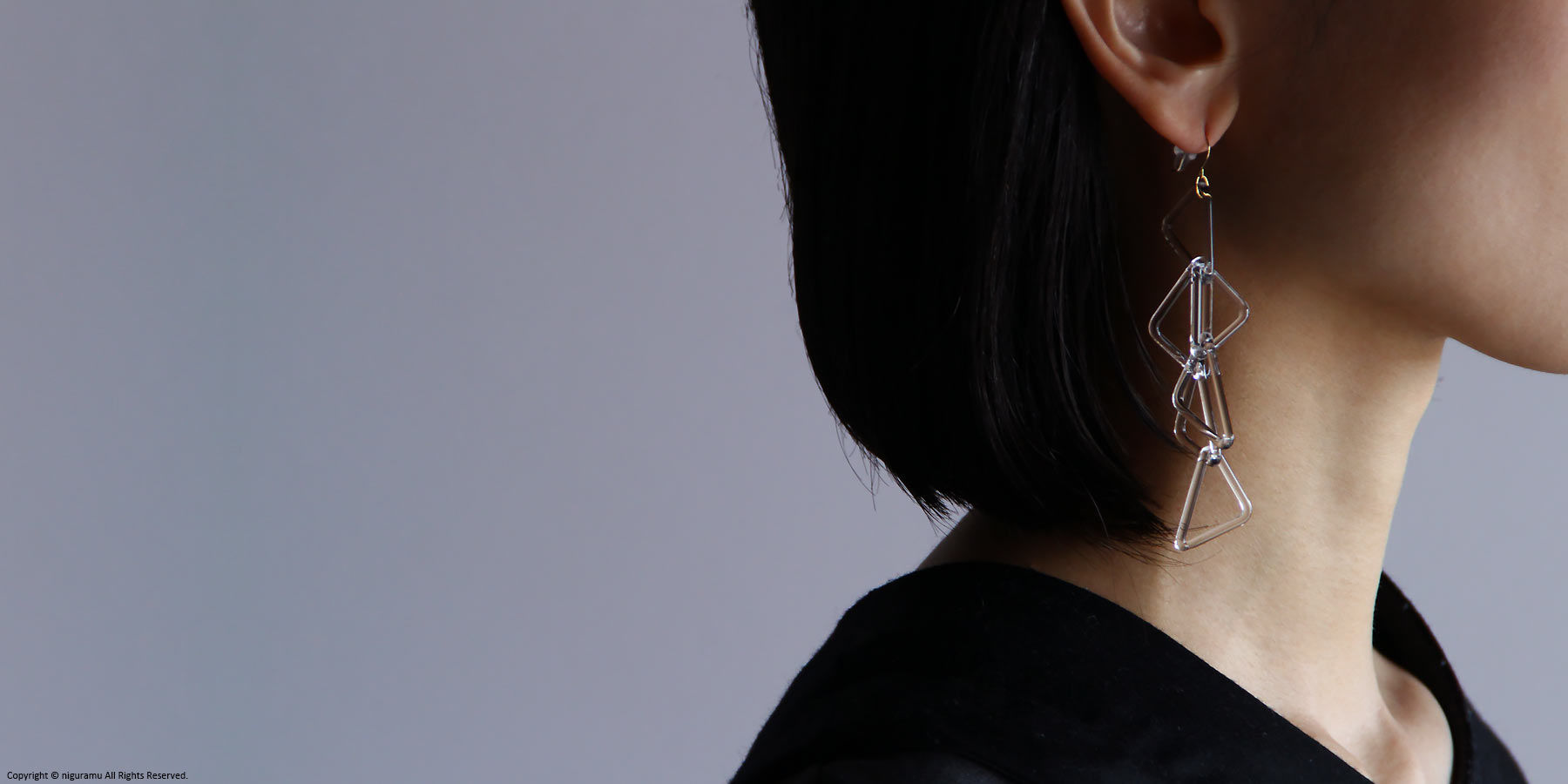 Important points
Each and every spoon is carefully made by the artist, so slight differences in size and shape may occur.
Please handle with care as it is made of glass. It is made of borosilicate glass which is harder than average glass but may break if hit or dropped.
Regarding Delivery / Gifting
Delivery Time
We ship the item accordingly when it is in stock.
Delivery Type
International shipping (outside Japan)
Express home delivery
Gifting Options (Only in Japan)
Gift-Wrapping
Small message card