Description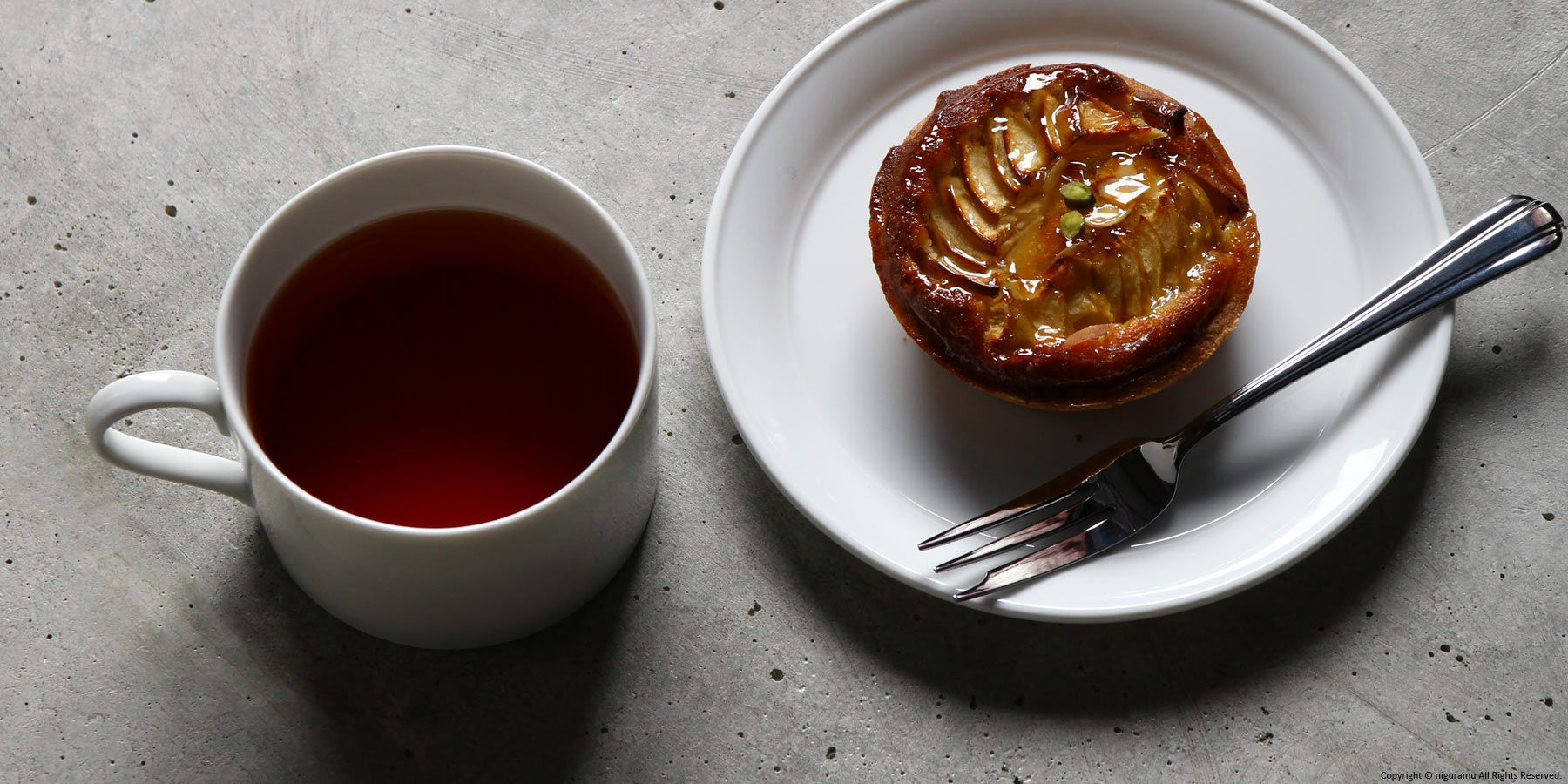 Size / mag
114"W × 87"D (87"diam) × 59"H mm
Capacity: 240 mL
Weight: 170 g
Size / plate 150
157"diam × 15"H mm
Weight: 200 g
Materials
Porcelain
Range of Use
Microwave , Dishwasher
Important points
The mug is not for stacking.
Regarding Delivery / Gifting
Delivery Time
1~2 months if not in-stock.
Delivery Type
International delivery (outside Japan),
Express home delivery
Gifting Options (Only in Japan)
Gift-Wrapping,
Greeting Card
Cylindrical and stable shape of the mug makes you feel an appetite for morning soup and plenty of tea and coffee.

The small but versatile plate can be used as a cake plate or an extra plate.
The back of the plate is flat without foot so the plates can be stacked neatly.

You can collect mugs and plates individually, and use them as a set.