Description
Size
200"H × 100"W × 8"D × mm
Weight: 55 g
Materials
Brass
Surface finishing
Buff finished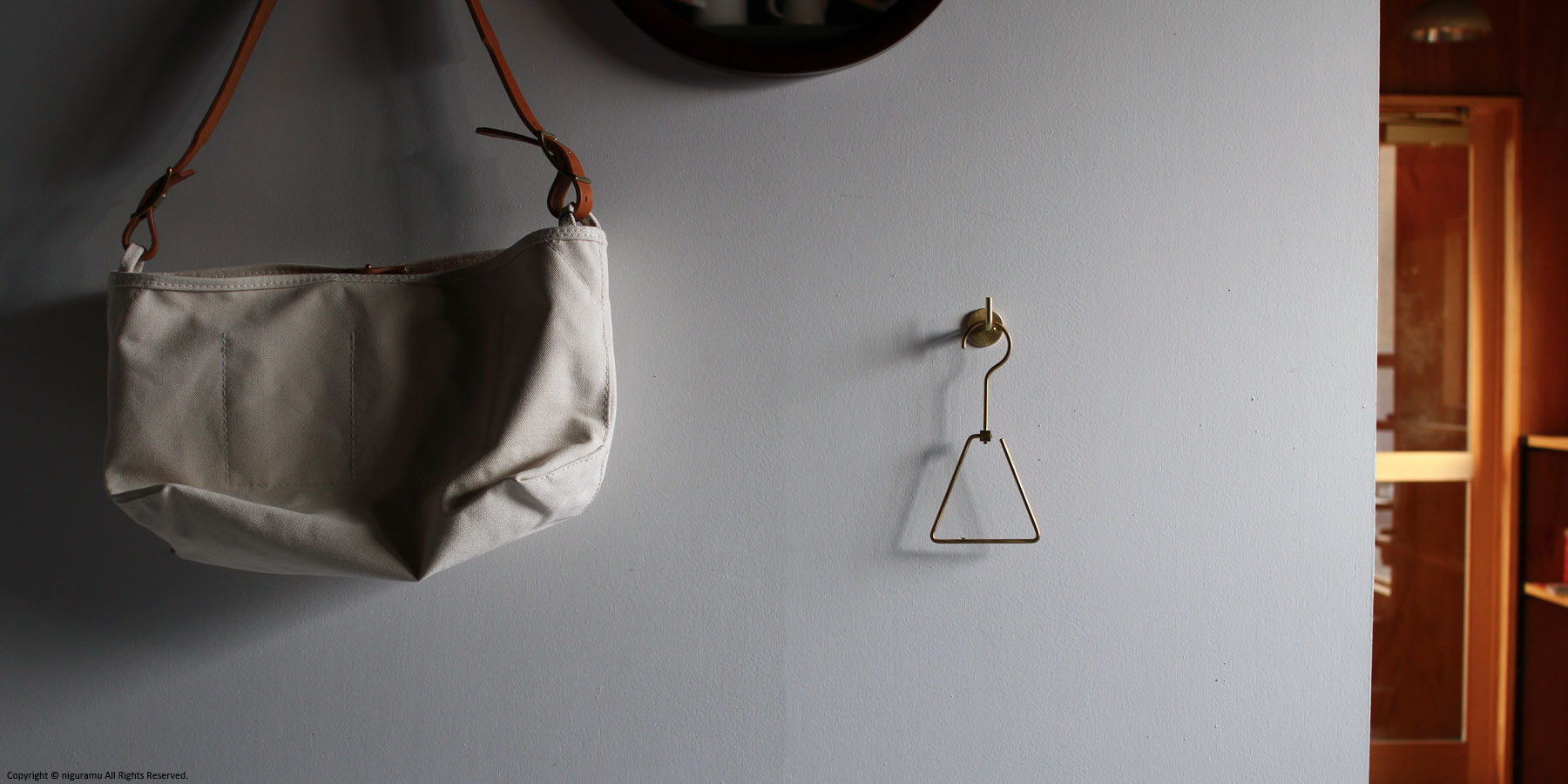 Important points
Please do not hang heavy objects as it may cause damage.
If the holder is wet, please wipe and dry as soon as possible.
About brass products:
If moisture, salt or acid is left on the surface, this may lead to discoloration and/or verdigris (green rust). Verdigris is not harmful, but if you wish, you can remove it by directly rubbing it with a cloth using vinegar mixed with the same amount of salt, Then, rub clean with dishwashing detergent, rinse and then completely wipe moisture off to dry.
Regarding Delivery / Gifting
Delivery Time
We ship the item accordingly when it is in stock.
Delivery Type
International shipping (outside Japan),
Express home delivery