Description
Size / Mug
120"W × 87"D × 90"H mm
Capacity: 230 mL
Weight: 300 g
Size / Cup
110"W × 87"D × 73"H mm
Capacity: 150 mL
Weight: 210 g
Size / Plate M
155"W × 135"D × 23"H mm
Weight: 230 g
Materials
Semi porcelain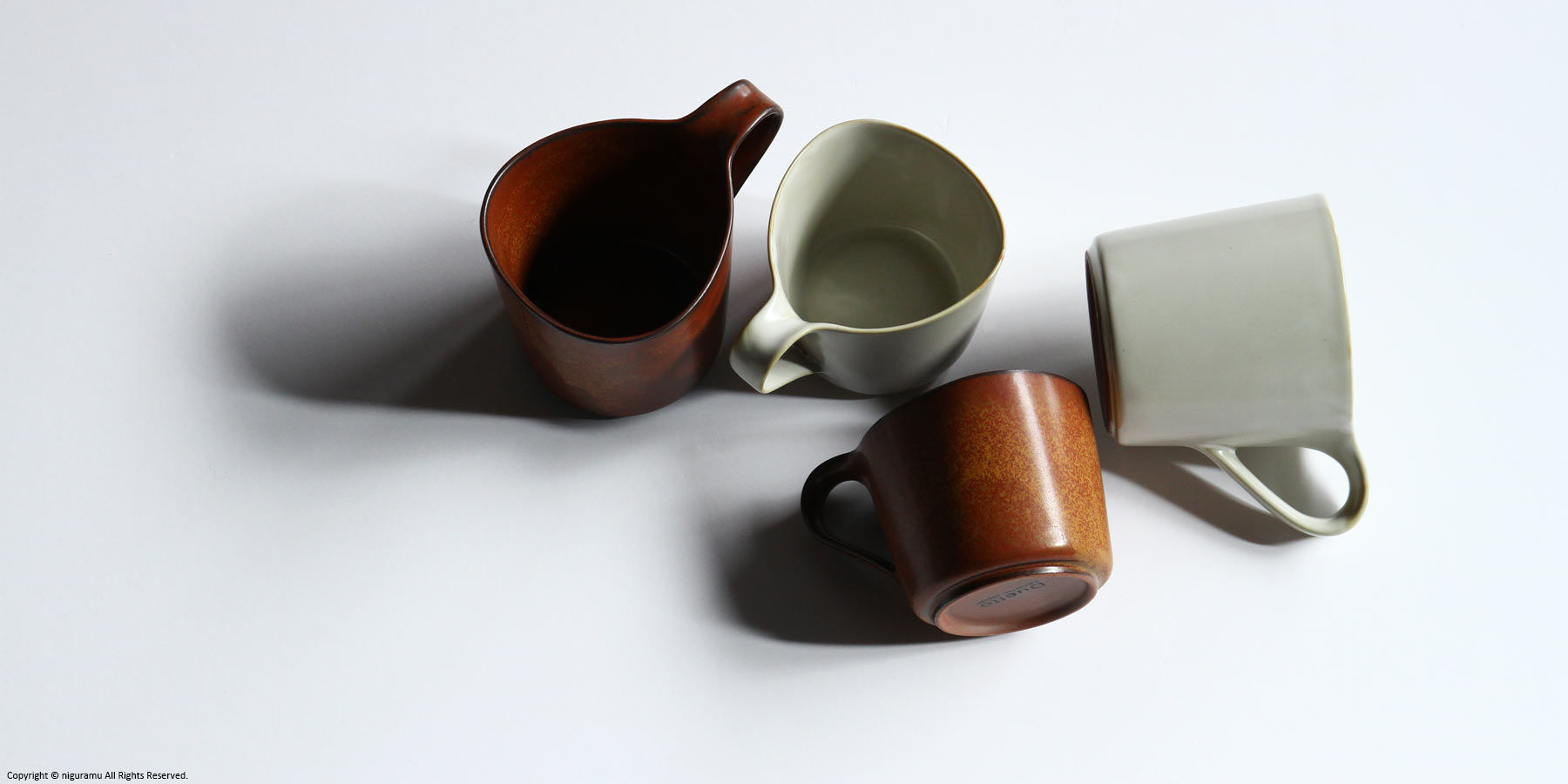 Important points
This product is semi-porcelain, but has a large percentage of red clay, making it similar to ceramic. Please avoid using a dishwasher.
The product is unique as each glazing produces differences in its unevenness. Also, there may be tiny holes and black spots called pinholes on its surface.
If you already own a product in the same series, the color of the delivered product may differ from the one you have.
Regarding Delivery / Gifting
Delivery Time
We ship the item accordingly when it is in stock.
Delivery Type
International shipping (outside Japan),
Express home delivery
Gifting Options (Only in Japan)
Gift-Wrapping,
Small message card,
Noshi (Japanese gift wrapping ribbon paper)