Description
Size
116"W × 83"D(diam) × 82"H mm
Capacity: 250 mL
Weight: 220 g
Materials
Stone ware
Range of Use
Microwave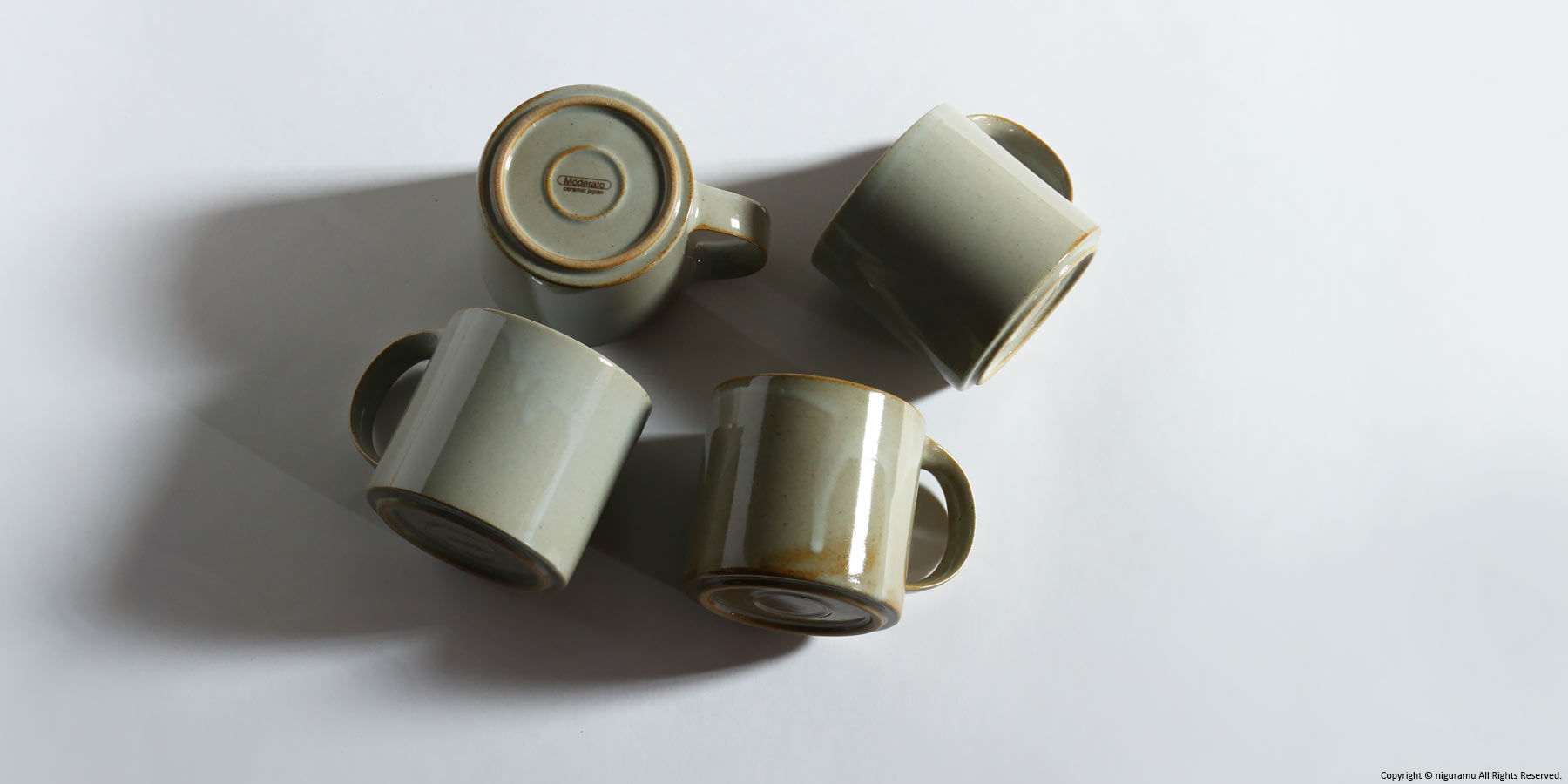 Important points
The characteristics of the product can result in slight differences in size, shape (distortion), color, and glaze, etc. Small pinholes and/or black spots may also be visible.
The top of each type of cup may become distorted due to the molding and firing (in a kiln) characteristics of pottery products.
Due to the nature of the product, there may be scratches from the kiln pedestal or peeled off surfaces on the underside where there is no glazing.
If you already own a product in the same series, the color of the delivered product may differ from the one you have.
Regarding Delivery / Gifting
Delivery Time
2~4 weeks if not in-stock.
Delivery Type
International shipping (outside Japan),
Express home delivery
Gifting Options (Only in Japan)
Gift-Wrapping,
Small message card