Description
Size
88"diam × 95"H mm
Capacity: 400 mL
Weight: 115 g
Materials
Stainless steel
Others
With cloth drawstring bag.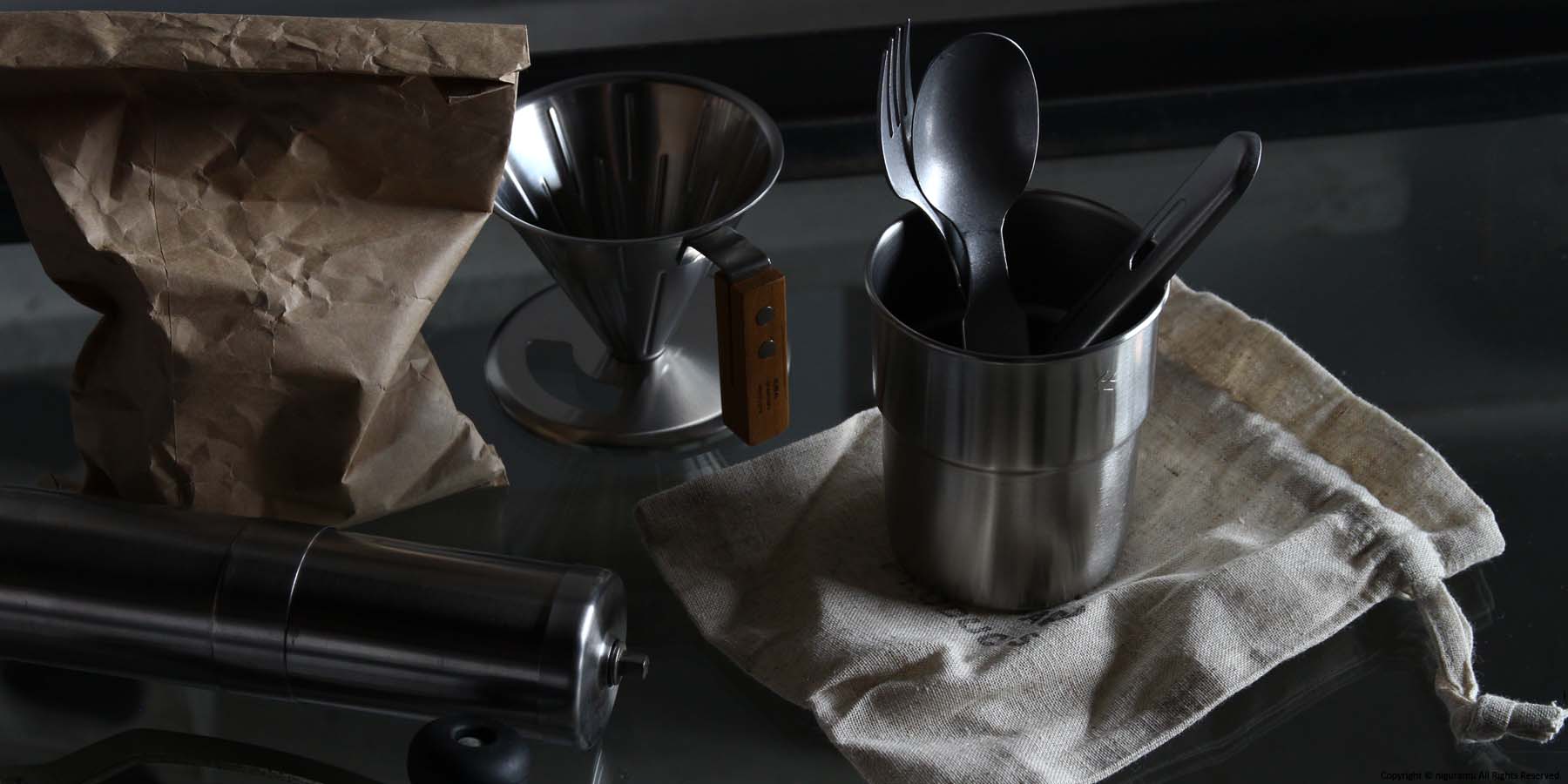 Important points
There may be individual differences in the product's finishing.
Due to the manufacturing process, there may be slight scratches on the stainless steel surface.
Please refrain from putting hot drinks as the heat will be conducted to the cup as well, posing a risk for burns.
Regarding Delivery / Gifting
Delivery Time
1~2 months if not in-stock.
Delivery Type
International shipping (outside Japan),
Express home delivery,
Gifting Options (Only in Japan)
Small message card