Description
Size
65"W × 124"H mm
Weight: 10g
Materials
Paper, Flat rubber band
Three colors: black, gray, and orange. (*Light blue is discontinued.)
You can put it in the righthand pocket of the ireco cover to stop it from opening. It can also store a pen.

Reference image for use: ILEKO cover / Brown

Sold separately, there are also ILEKO covers, pocketbooks (calendar), and ILEKO note available, allowing you to customize how you use yours.

Reference image for use.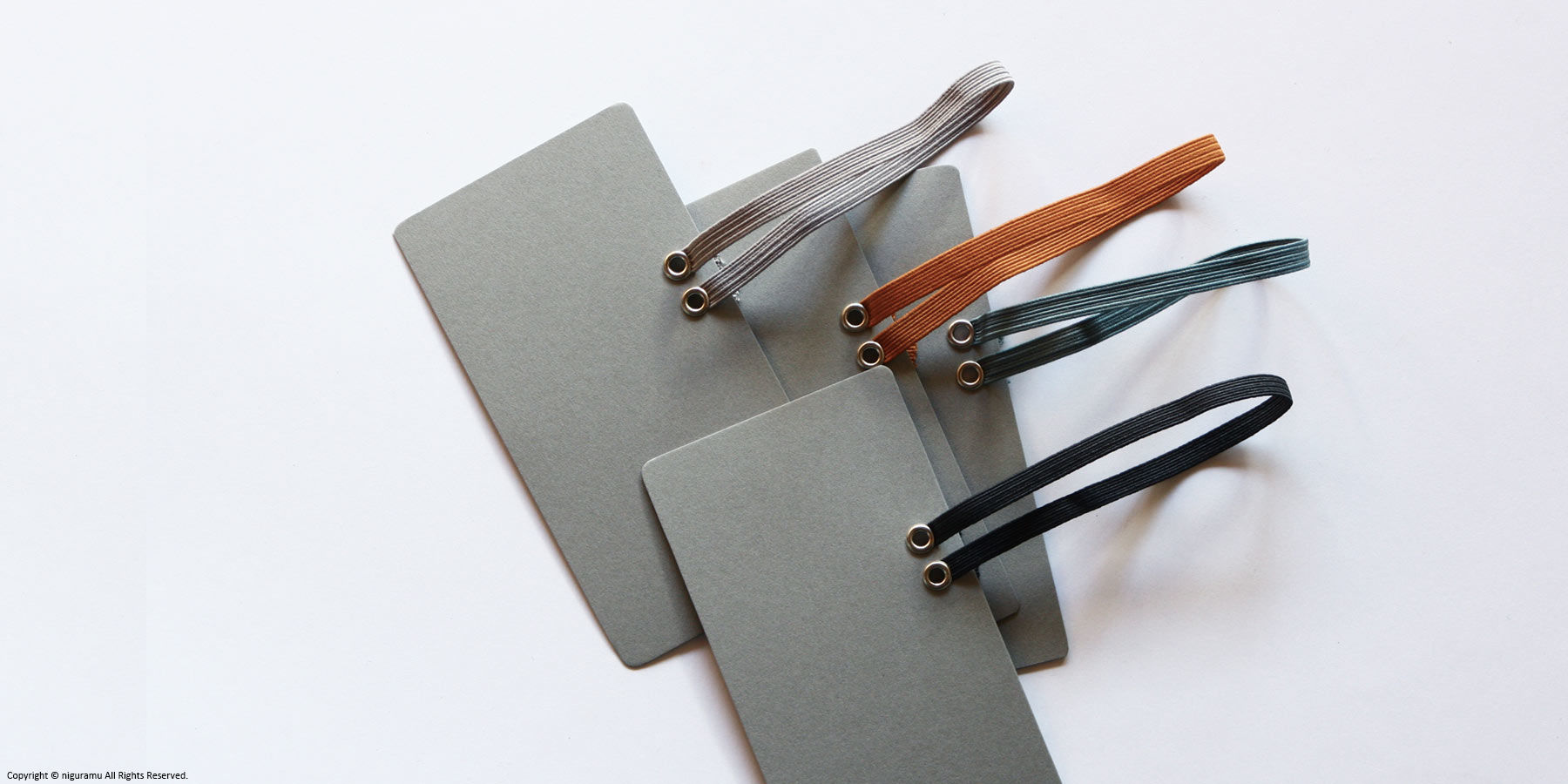 Important points
Not for any other purpose.
Regarding Delivery / Gifting
Delivery Time
1~2 weeks if not in-stock.
Delivery Type
International shipping (outside Japan),
Express home delivery
Gifting Options (Only in Japan)
Gift-Wrapping (simple)