Description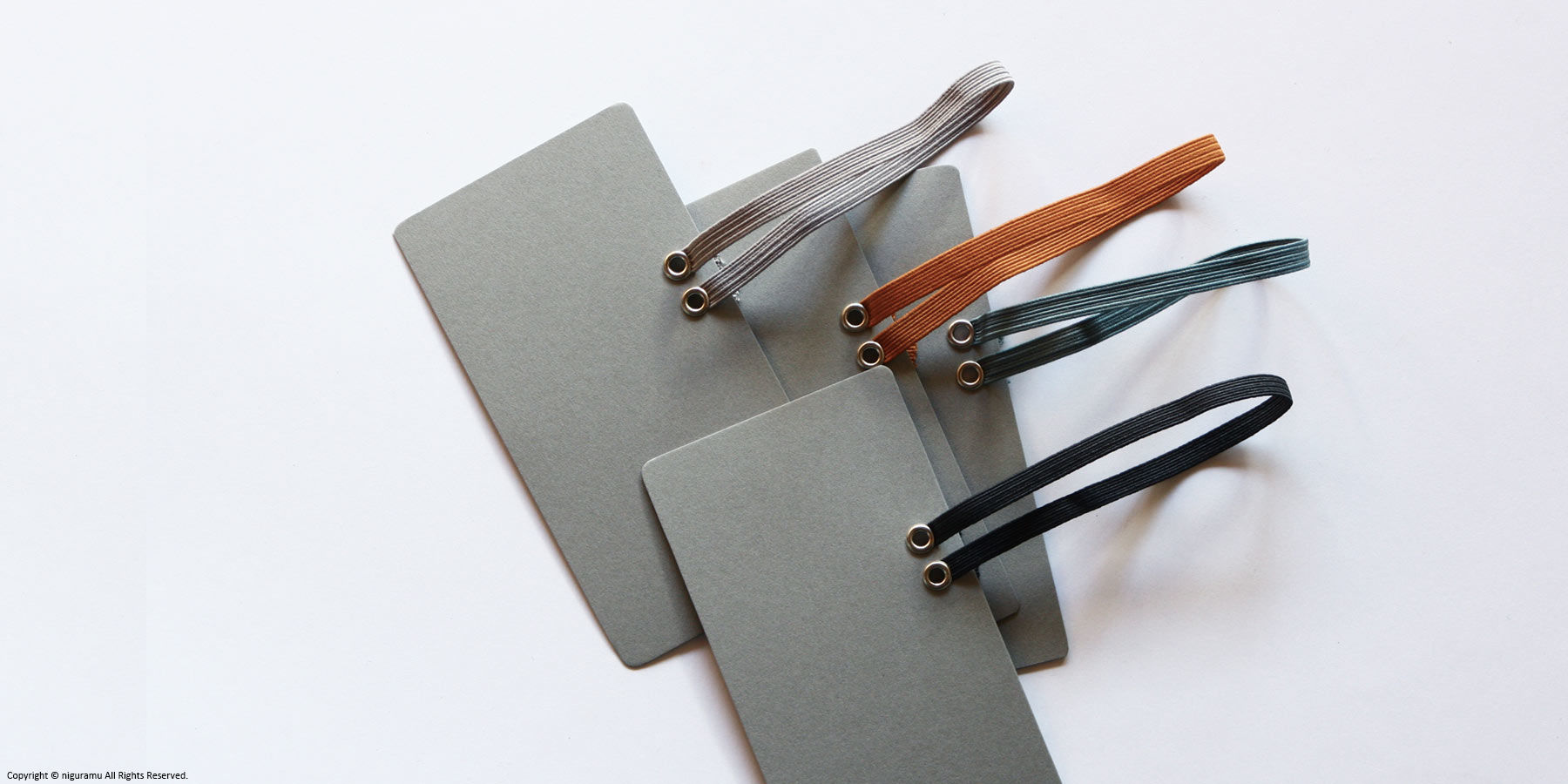 Size
65"W × 124"H mm
Weight: 10g
Materials
Paper, Flat rubber band
Important points
Not for any other purpose.
Regarding Delivery / Gifting
Delivery Time
1~2 weeks if not in-stock.
Delivery Type
International delivery (outside Japan),
Express home delivery
Gifting Options (Only in Japan)
Gift-Wrapping (simple)
Three colors: black, gray, and orange. (*Light blue is discontinued.)
You can put it in the righthand pocket of the ireco cover to stop it from opening. It can also store a pen.

Reference image for use: ILEKO cover / Brown

Sold separately, there are also ILEKO covers, pocketbooks (calendar), and ILEKO note available, allowing you to customize how you use yours.

Reference image for use.