Description
Size / pot
Whole: 215"W × 150"D × 220"H mm
Capacity: 1100mL
Weight: 1100g

Body: 215"W × 150"D × 120"H mm (Not include handle and lid)
Size / cup
65"diam × 55"H mm
Capacity: 85ml
Weight: 90g
Materials
Pottery , Rattan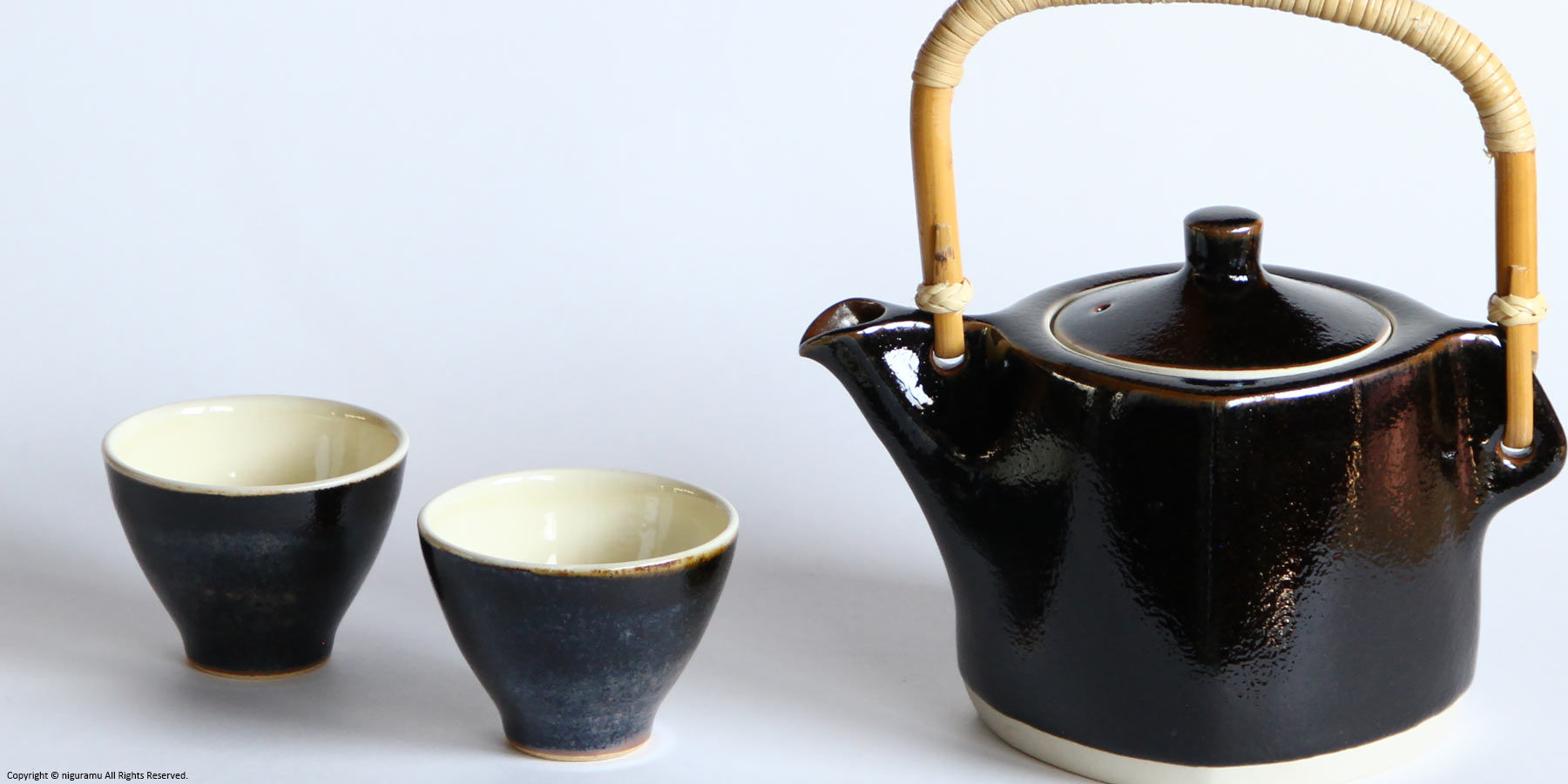 Important points
The characteristics of the product can result in slight differences in size, shape (distortion), color, and glaze, etc. Small pinholes and/or black spots may also be visible.
Not for use with direct fire.
These dishes are not dishwasher- or microwave-safe.
Please note that rattan is a natural material and therefore not all items are identical in terms of color and appearance.
Regarding Delivery / Gifting
Delivery Time
We ship the item accordingly when it is in stock.
Delivery Type
International shipping (outside Japan),
Express home delivery
Gifting Options (Only in Japan)
Gift-Wrapping,
Small message card