Description
Size
82"diam × 43"H mm
Weight: 380g
Materials
Fluorescent lamp recycled glass
Its shape is like two semispheres stacked on top of each other, and has a gap for your fingers. so it is easy to hold when used as a paperweight.

The green color stands out more when placed near the window where the light shines.
Aside from a paperweight, it can be used as a show table for removed rings and earrings. Placed with flat side up in front of a mirror, it creates a wonderful atmosphere.

It is made of recycled fluorescent glass, which has a rough surface and bubbles.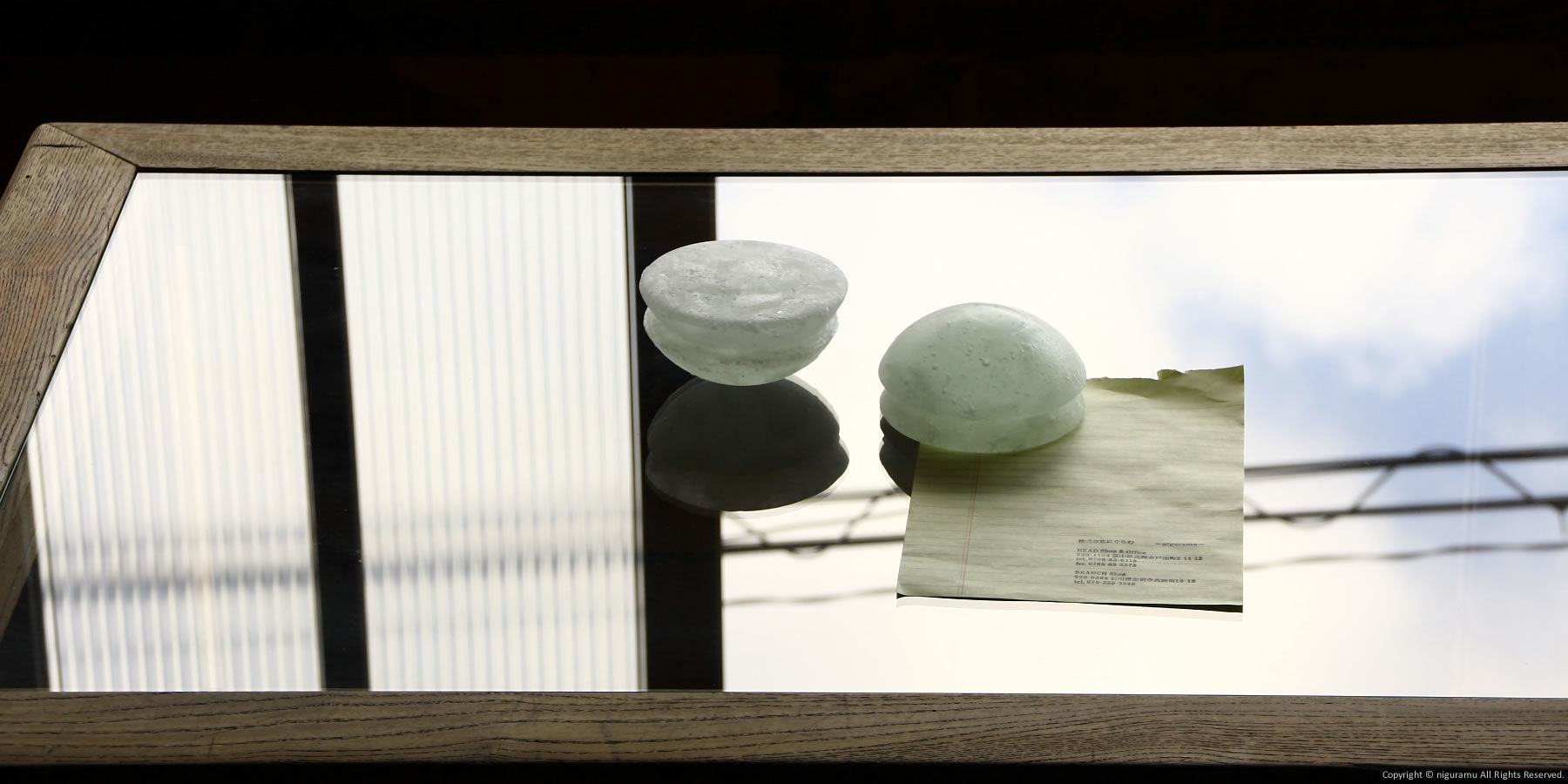 Important points
As it is handmade by a glass artist, they are individually different in shape, size and weight.
Regarding Delivery / Gifting
Delivery Time
We ship the item accordingly when it is in stock.
Delivery Type
International shipping (outside Japan),
Express home delivery,
Gifting Options (Only in Japan)
Gift-Wrapping,
Small message card