Description
Size / S
215"diam (160"ID) × 36"H (30"deep) mm
Reverse side: 120"diam mm
Weight: 560g
Size / M
255"diam (200"ID) × 42"H (36"deep) mm
Reverse side: 145"diam mm
Weight: 800g

Size / L
300"diam (240"ID) × 45"H (40"deep) mm
Reverse side: 180"diam mm
Weight: 1080g
Size / HANDLE
190" L × 35"diam mm
Weight: 200g
Materials
Frying pan: Iron
Handle: Natural wood , Iron
Surface finishing
Frying pan: Hard temper processing
Range of Use
Gas cooktop , IH , Oven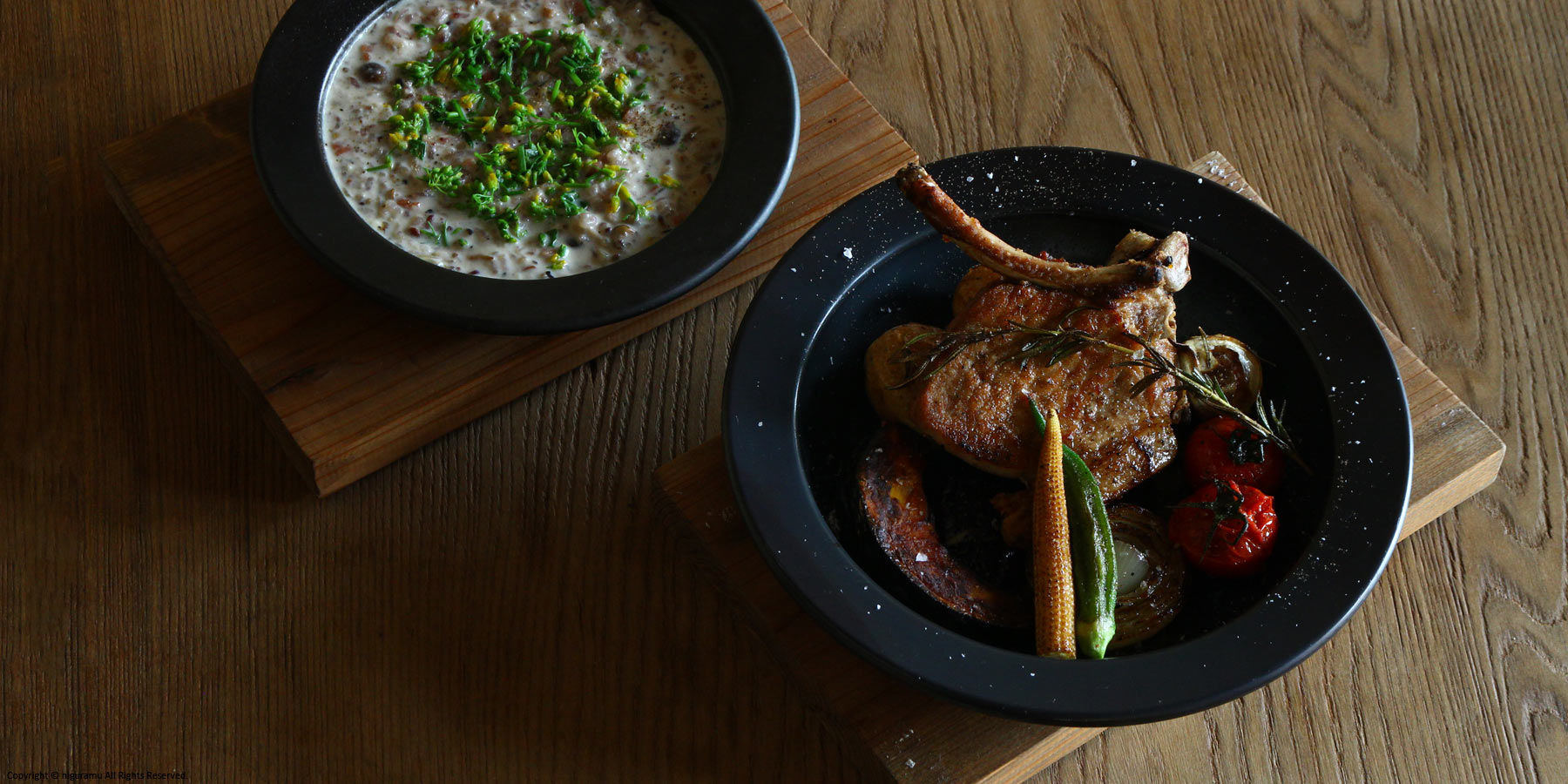 Important points
The shipped frypan has an oil coating. Please make sure to wash it with tableware detergent and dry well before using it.
Since each frypan is manufactured manually one by one, the hardening and tempering on it might cause uneven heating or black specks based on temperature and level of humidity. Please be aware these won't result in any issues when cooking.
Please do not store cooked dishes within the frypan. This may cause it to rust.
Please do not move the handle on the frypan when cooking. It may result in it falling and injuring the hol
Please make sure the adjacent burner is not touching the handle.
Please do not heat and cool the frypan rapidly. Its center may swell and result in damage to the product.
Please do not use a dishwasher or a drying machine on the product.
Regarding Delivery / Gifting
Delivery Time
1~2 weeks if not in-stock.
Delivery Type
International shipping (outside Japan),
Express home delivery,
Gifting Options (Only in Japan)
Gift-Wrapping,
Small message card,
Noshi (Japanese gift wrapping ribbon paper)