Description
Size
132"diam × 80"H mm
Weight : 1,200 g
Materials
Porcelain
Surface finishing
Crackle glaze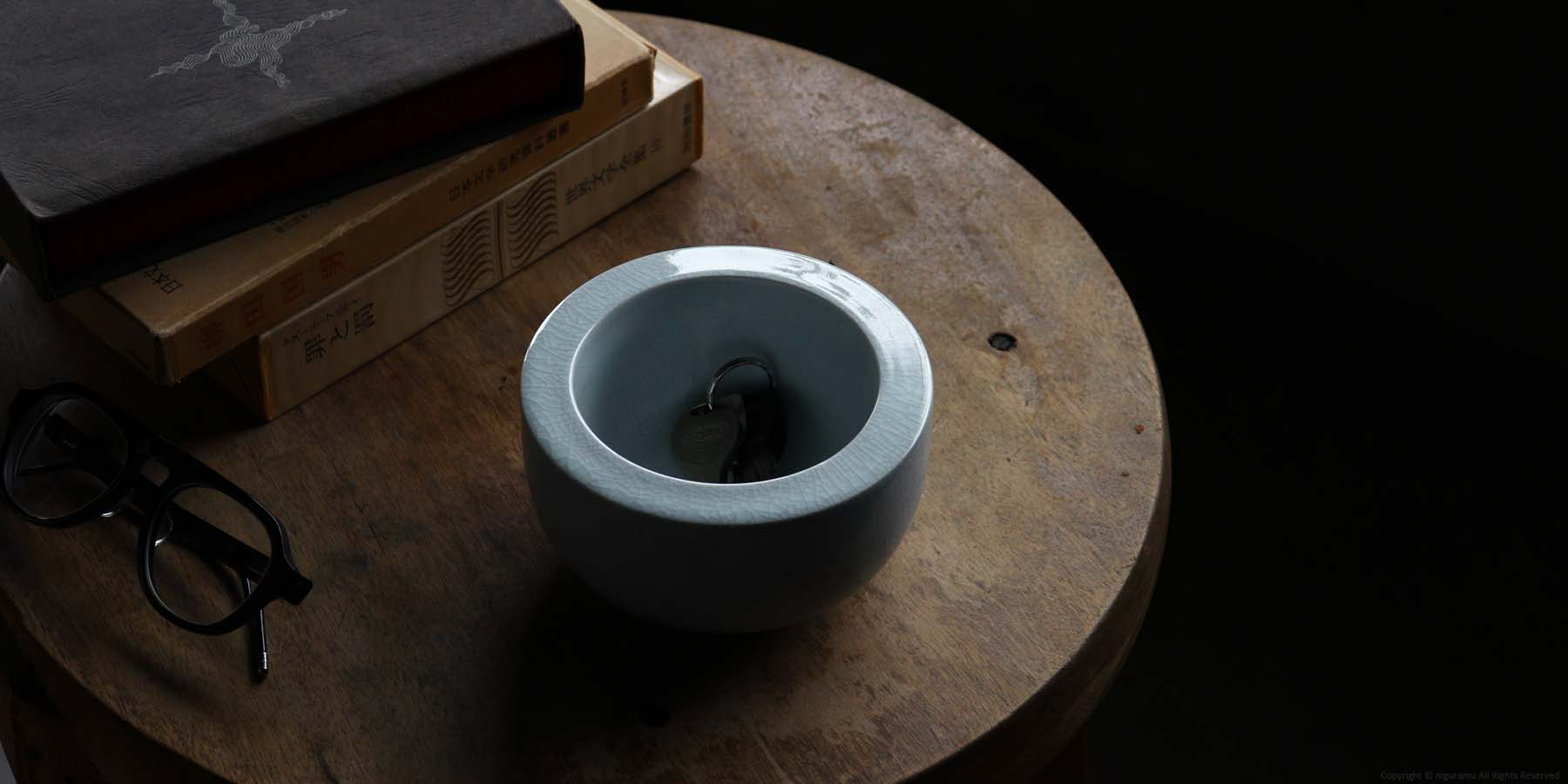 Important points
As it is handmade by a glass artist, they are individually different in shape, size and weight.
A craze is an intentional crack in the glaze caused by the difference in shrinkage between the base material of the dish and the glaze during firing.
There are differences in the glazing for each dish. They may also contain small holes or black spots on the surface, which are known as pin holes.
Regarding Delivery / Gifting
Delivery Time
1~2 months if not in-stock.
Delivery Type
International shipping (outside Japan),
Express home delivery
Gifting Options (Only in Japan)
Gift-Wrapping,
Small message card,
Noshi (Japanese gift wrapping ribbon paper)