Description
Size
Large : 55 "W x 55" D x 30 "H mm
Weight : 240 g

Small : 30 "W x 30" D x 20 "H mm
Weight : 30 g

*Approximate size and weight.

Materials
Glass
Others
Set of big and small pieces.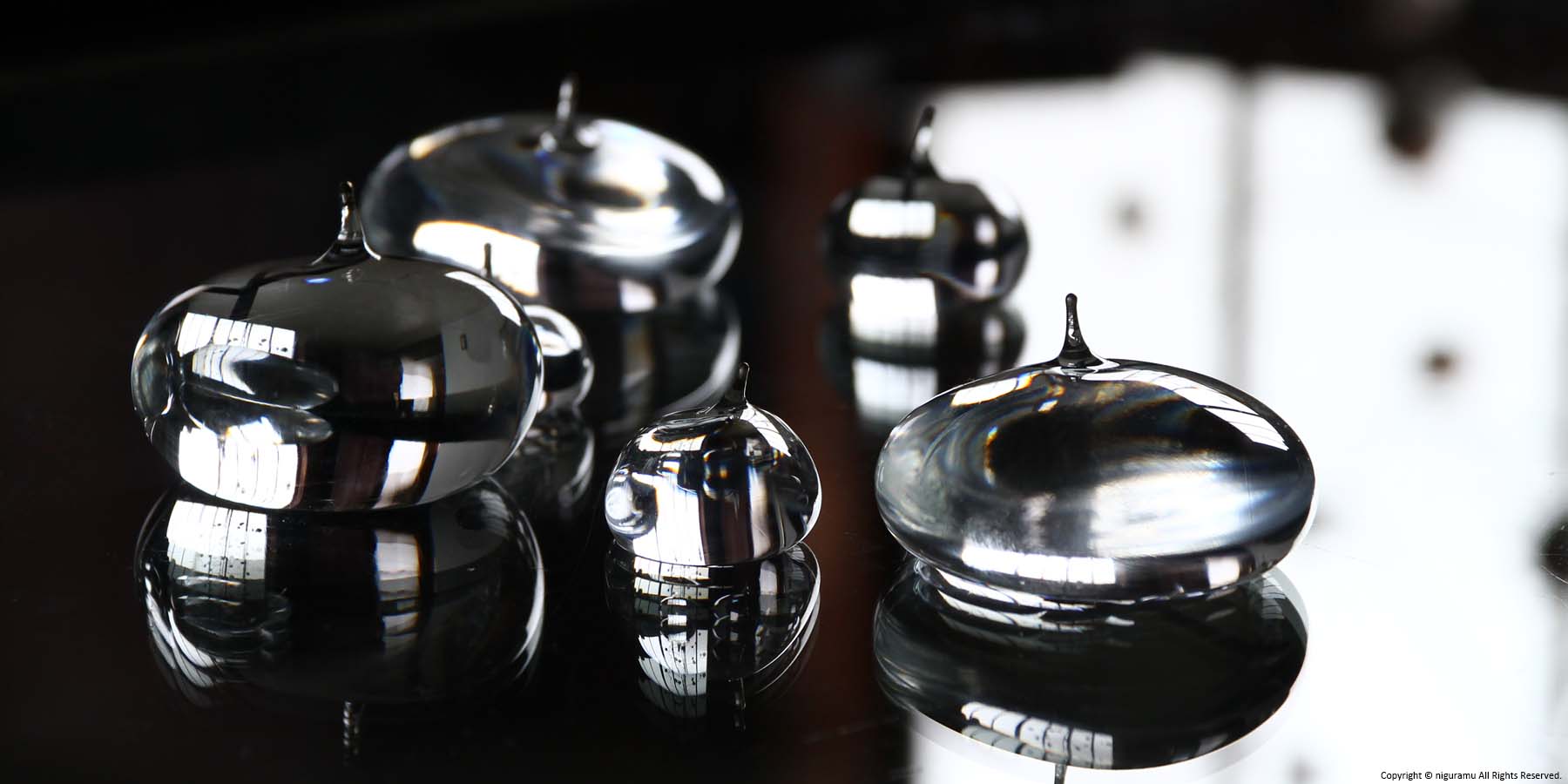 Important points
As it is handmade by a glass artist, they are individually different in shape, size and weight.
Regarding Delivery / Gifting
Delivery Time
We ship the item accordingly when it is in stock.
Delivery Type
International shipping (outside Japan),
Express home delivery
Gifting Options (Only in Japan)
Gift-Wrapping,
Small message card