Description
Size
110"L× 20"diam mm
Weight: 15g
Materials
Broom corn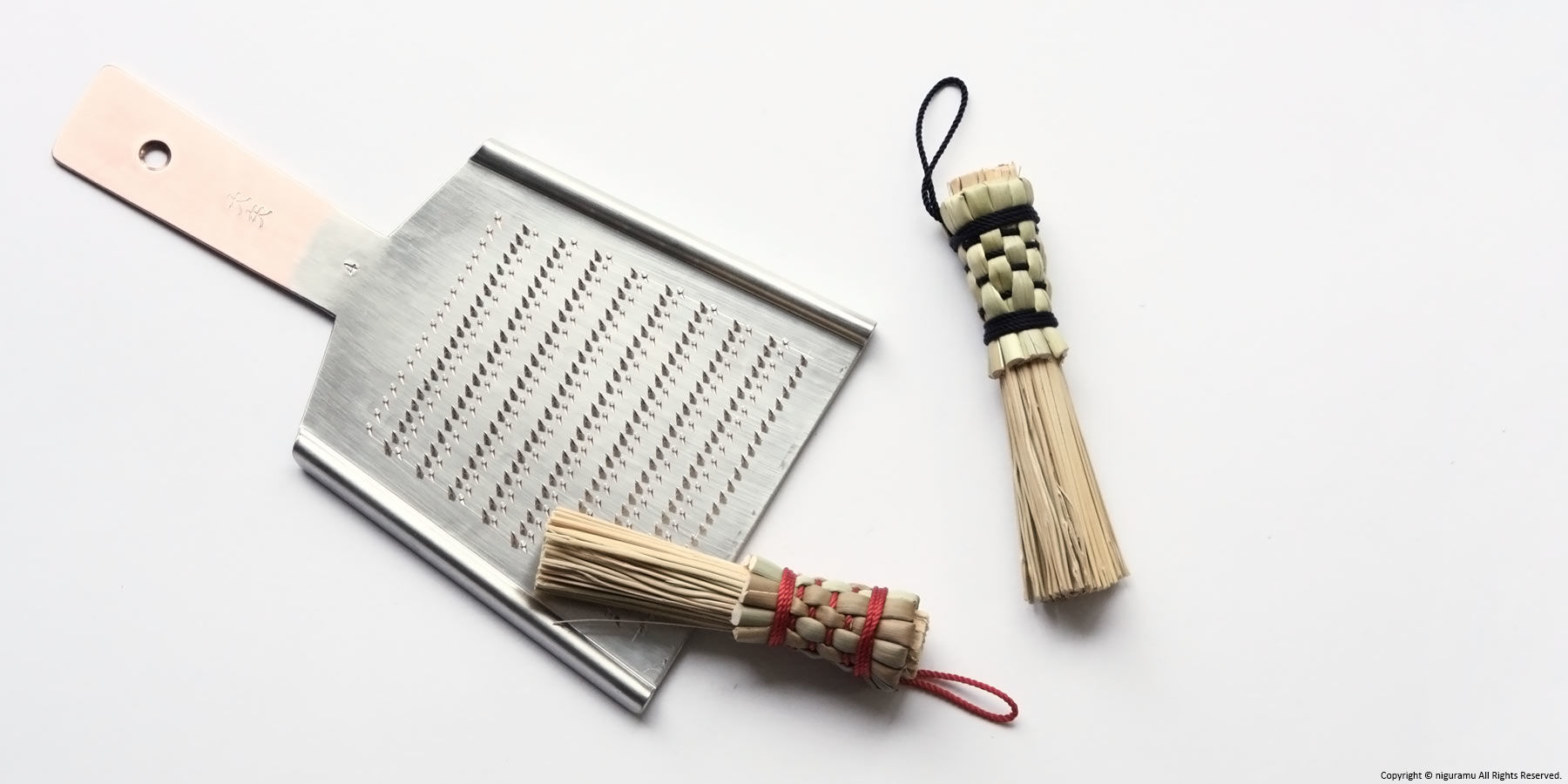 Important points
These are manufactured by craftsmen so the size and shape will not always be correct. Please only use the sizing chart as a rough estimate.

As these are natural materials, their colors will vary.
The string is hand-dyed so there may be some difference in the color shading.
Only wash the tip of the brush. It might mold if you wash the grip part.
Regarding Delivery / Gifting
Delivery Time
1~5 weeks if not in-stock.
Delivery Type
International shipping (outside Japan),
Express home delivery
Gifting Options (Only in Japan)
Gift-Wrapping (simple),
Small message card