Description
Size
180"W (broad part) × 200"L × 27"H mm
Weight: 130g
Materials
Prunus-Kabazakura
Surface finishing
natural : Oil finish
red: Acrylic polyurethane finish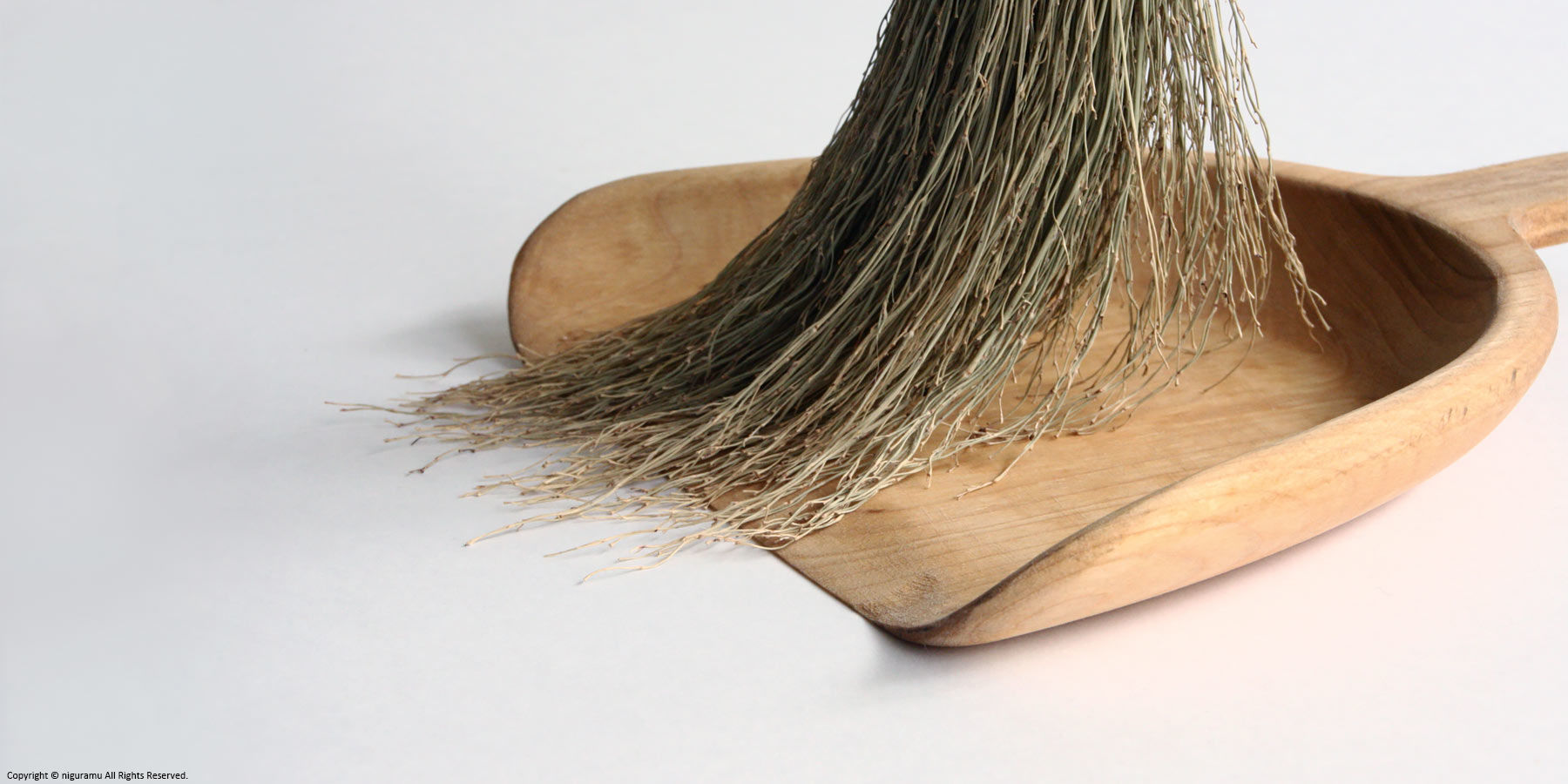 Important points
These are manufactured by craftsmen so the size and shape will not always be correct. Please only use the sizing chart as a rough estimate.
As these are natural materials, their colors will vary. On the wood there may be parts with knots that stand out, black spots in the grain, small holes, the surface may feel rough, or there may be visible stains or scratches. Please purchase this item with the understanding of the special traits that come with natural wood. We cannot accept special orders for wood grain/color or exchanges.
There may be fluff in the wood processed parts, particularly around the hole, as well as strips from neighboring trees.
Regarding Delivery / Gifting
Delivery Time
1~5 weeks if not in-stock.
Delivery Type
International shipping (outside Japan),
Express home delivery
Gifting Options (Only in Japan)
Small message card