Description
Size
Whole: 103"W × 85"D × 75"H mm
Capacity: 180 mL
Total Weight: 230 g
Materials
Porcelain (bluish white porcelain)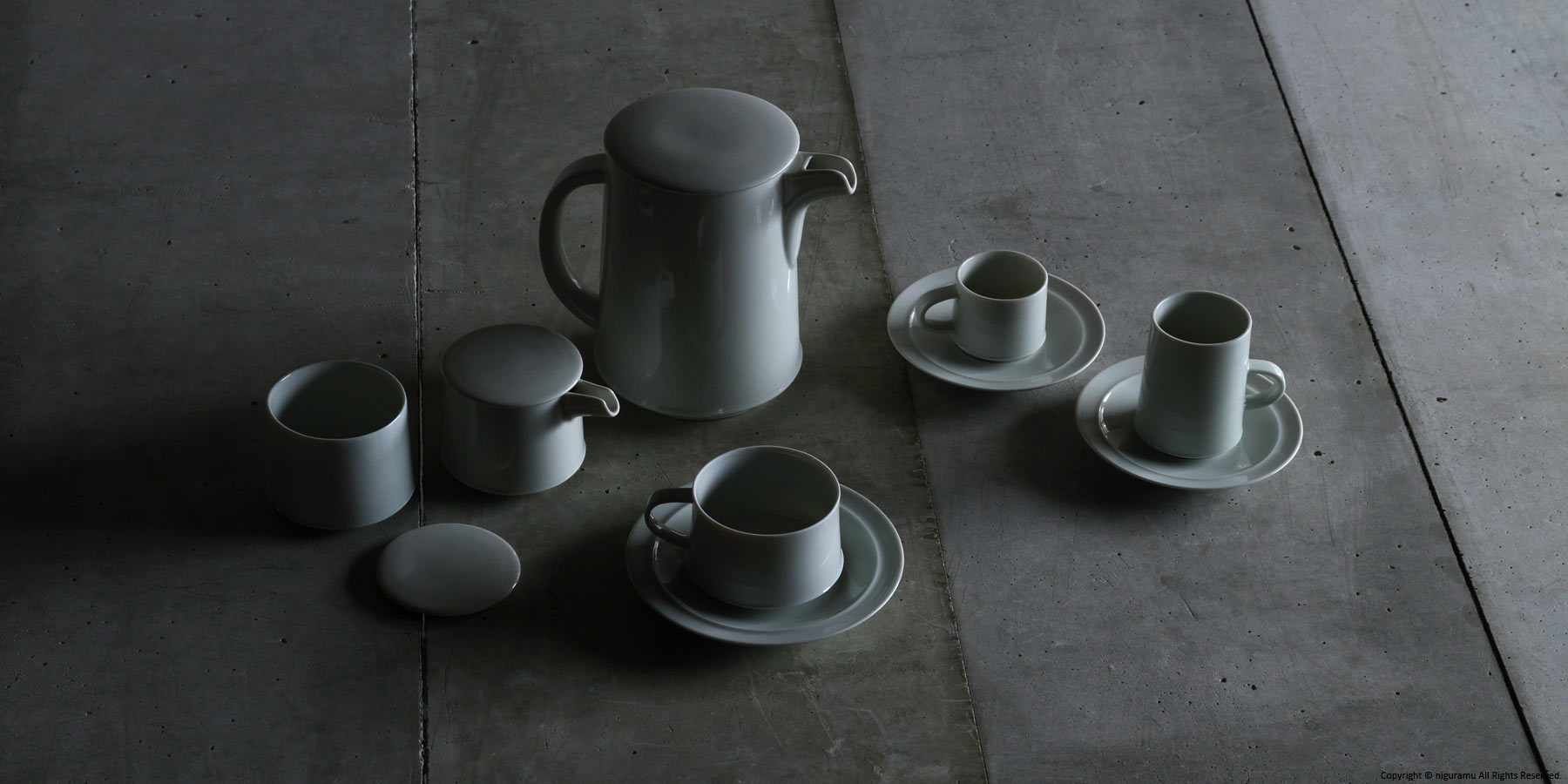 Important points
The characteristics of the product can result in slight differences in size, shape (distortion), color, and glaze, etc. Small pinholes and/or black spots may also be visible.
Due to the nature of this product, "scratches" along the unglazed surface or "abrasions" from where the cup rested while being baked may be present.
If you already own a product in the same series, the color of the delivered product may differ from the one you have.
Regarding Delivery / Gifting
Delivery Time
1~6 weeks if not in-stock.
Delivery Type
International shipping (outside Japan),
Express home delivery
Gifting Options (Only in Japan)
Gift-Wrapping,
Small message card