Description
Size / per piece
20"W × 25"H mm
Weight: 0.5 g
Materials
Stainless Steel Spring Wire
Others
25 pieces
Triangle Clips (25 pieces)

Clip seen from above. The long side of the isosceles triangle is about 26 mm. One side of the equilateral triangle is about 20 mm.

A "gem clip" (a common clip) cannot hold a thick object. However, the "double clip" (picture in left) is too bulky when stacked. The "Triangle Clip" solves the problem. This is perhaps the most advanced form of clip...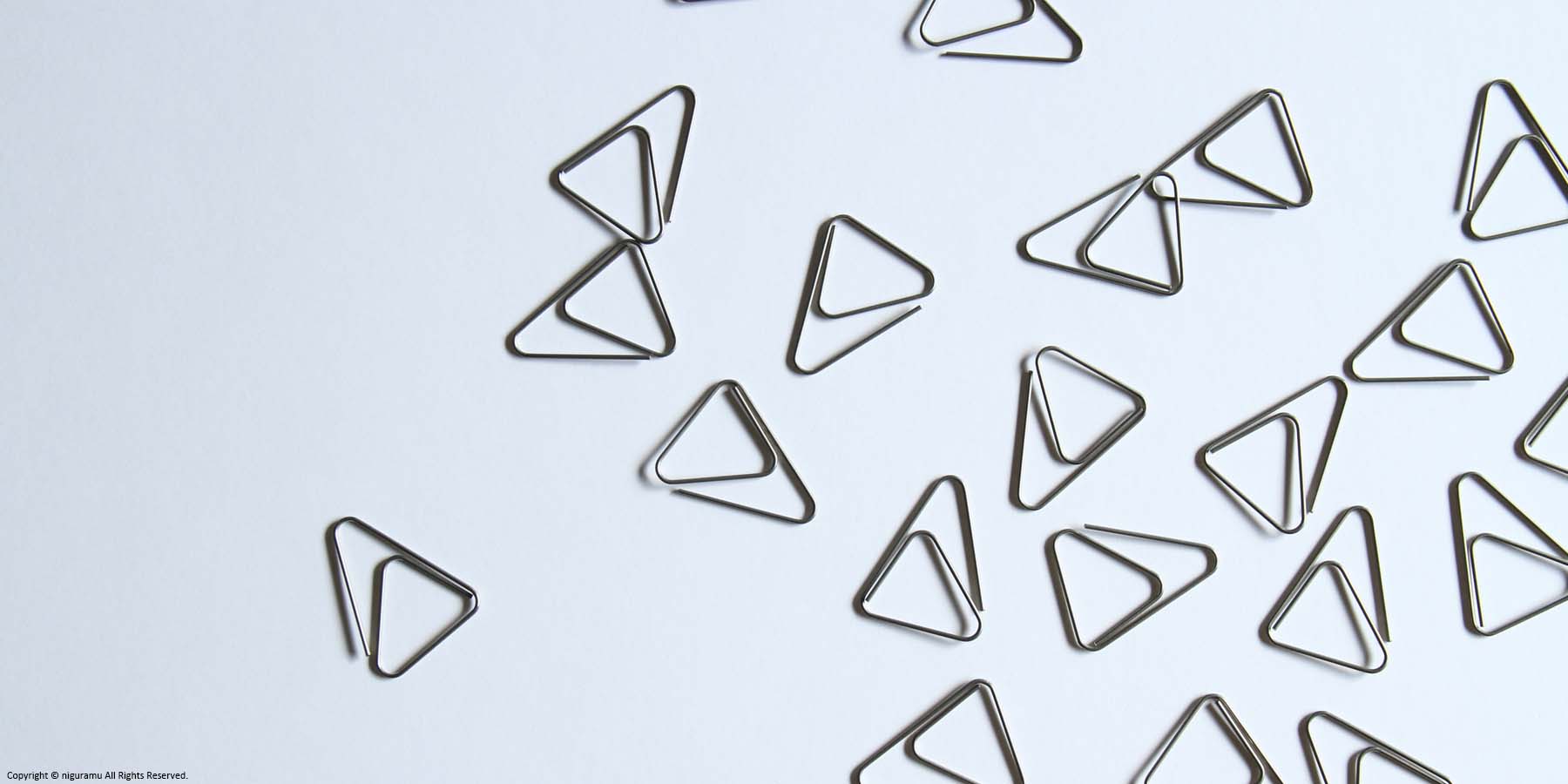 Important points
Designed to hold up to 50 sheets of copier paper.
Do not give to infants because there is a risk of accidental ingestion.
Regarding Delivery / Gifting
Delivery Time
1~2 weeks if not in-stock.
Delivery Type
International shipping (outside Japan),
Express home delivery