Description
Size
Size of the sheet unfolded :
390"W × 260"H mm

Weight per sheet: 10 g
Materials
Paper
Others
1 set of 3 sheets
1 set of 3 sheets

The paper is folded. (Left):
390"W × 260"H mm
The paper is unfolded (Right):
203"W × 260"H mm

You can use this book cover with various book sizes by changing the folding position.
Reusing it for various book sizes will add more folding lines, creating a deep look.

There is a cutout at the edge of the cover to attach the included bookmark.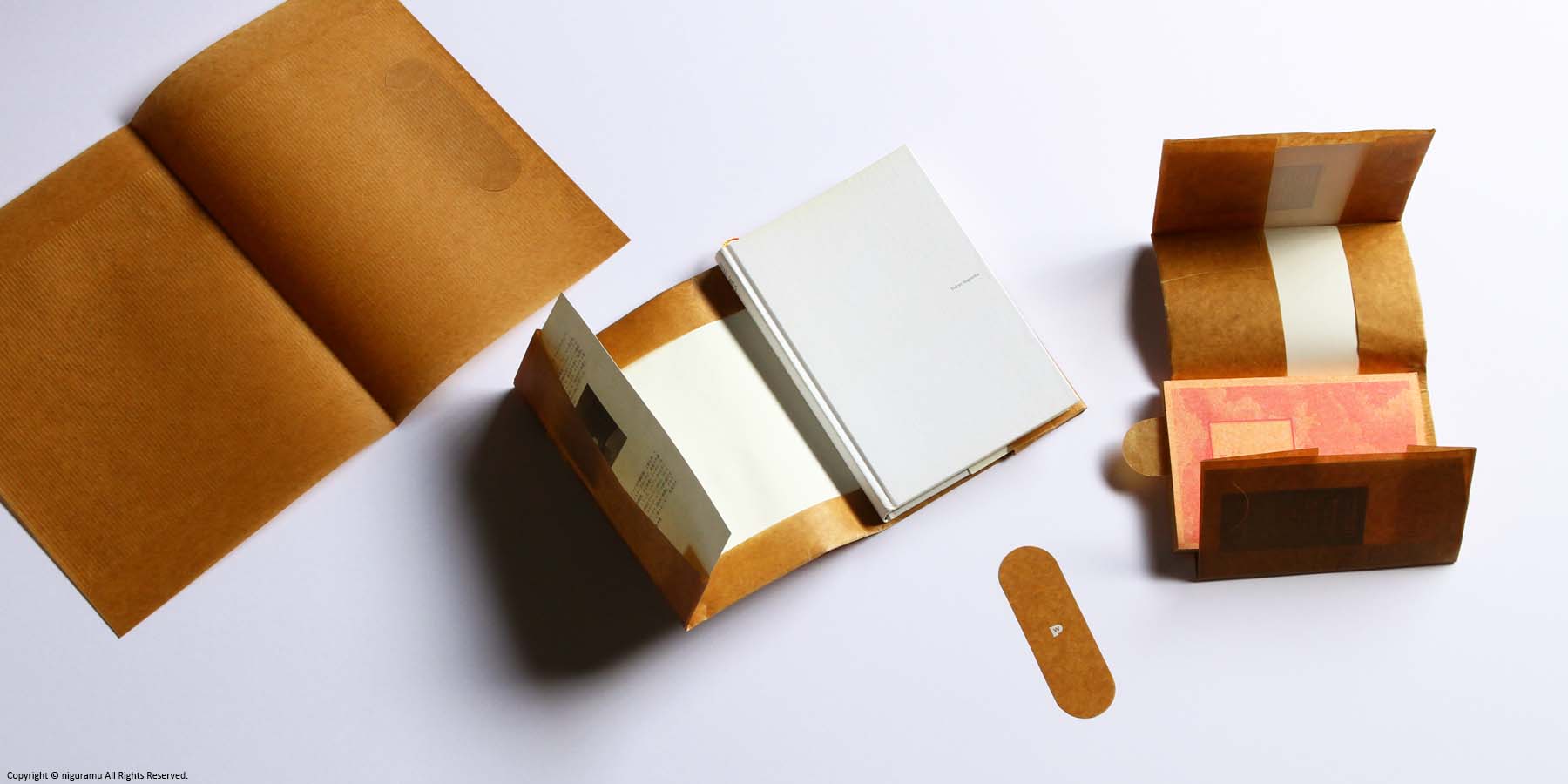 Important points
Wax paper is a piece of paper processed by applying wax on the surface.
Wax has low melting point, it may start to melt and become sticky at 50-60℃. It will pose no issue in normal temperature, however, please avoid direct sunlight, fire, and leaving it in a closed car for long periods of time.
As it is a paper product, be careful not to get wet.
Regarding Delivery / Gifting
Delivery Time
We ship the item accordingly when it is in stock.
Delivery Type
International shipping (outside Japan),
Express home delivery
Gifting Options (Only in Japan)
Gift-Wrapping (simple),
Small message card