Description
Size
200"W×98"D×120"H mm
Capacity: 600 mL
Weight: 260 g
Materials
Stainless steel , rattan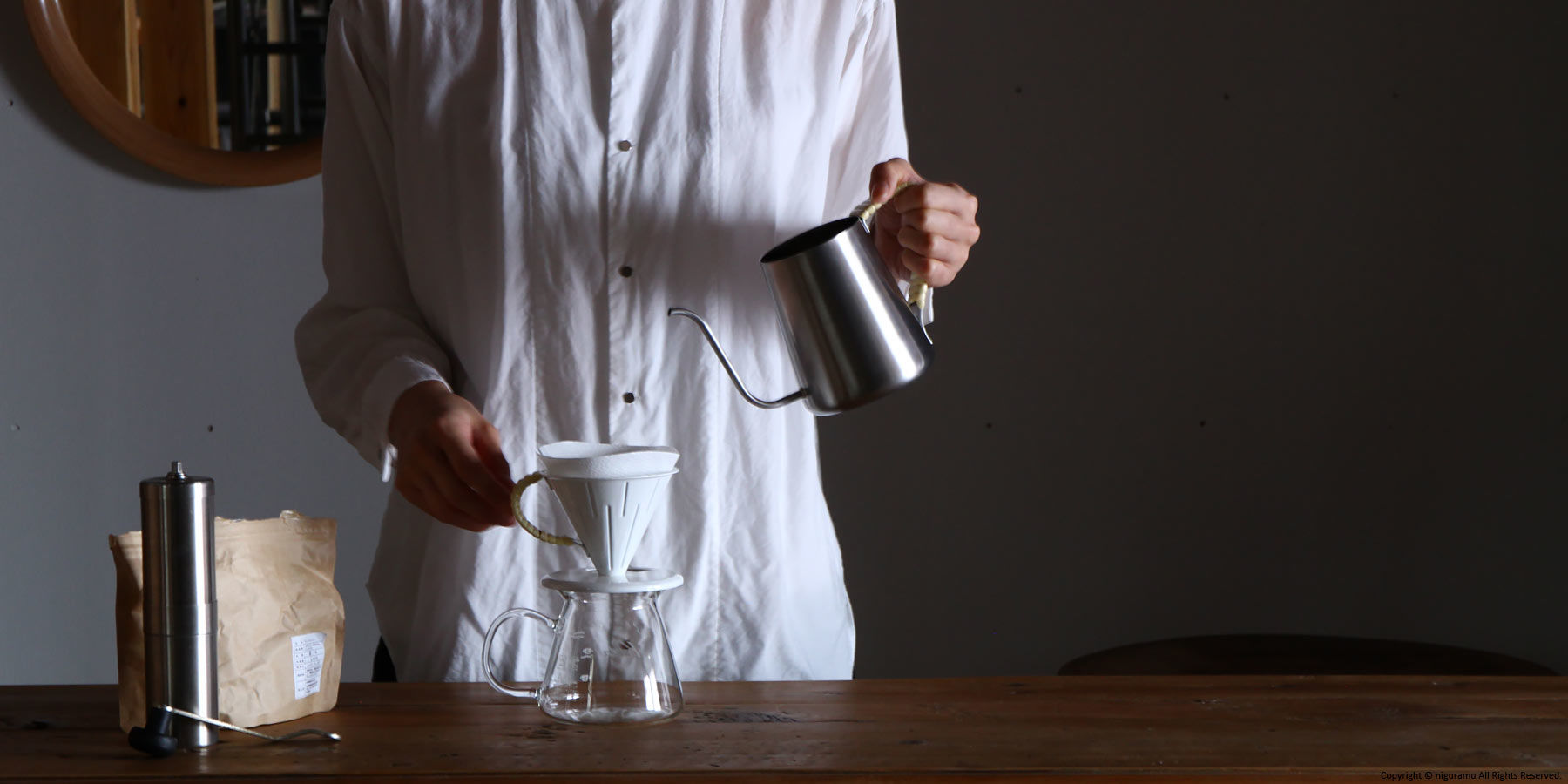 Important points
Not for use with direct fire or IH cookers; this is a drip pot for drip coffee only. Do not use to boil water.
The finish of every product is slightly unique due to it being handmade.
Do not soak in water over a long period to avoid the rattan becoming deformed.

Please note that rattan is a natural material and therefore not all items are identical in terms of color and appearance.
Regarding Delivery / Gifting
Delivery Time
3~6 weeks if not in-stock.
Delivery Type
International shipping (outside Japan),
Express home delivery
Gifting Options (Only in Japan)
Gift-Wrapping,
Small message card,
Noshi (Japanese gift wrapping ribbon paper)