Description
Size / M
102"W × 76"D × 75"H mm
Capacity: 300 mL
Weight: 125 g
Size / L
115"W × 82"D × 88"H mm
Capacity: 400 mL
Weight: 180 g
Materials
Stainless steel , rattan
Surface finishing
Enamel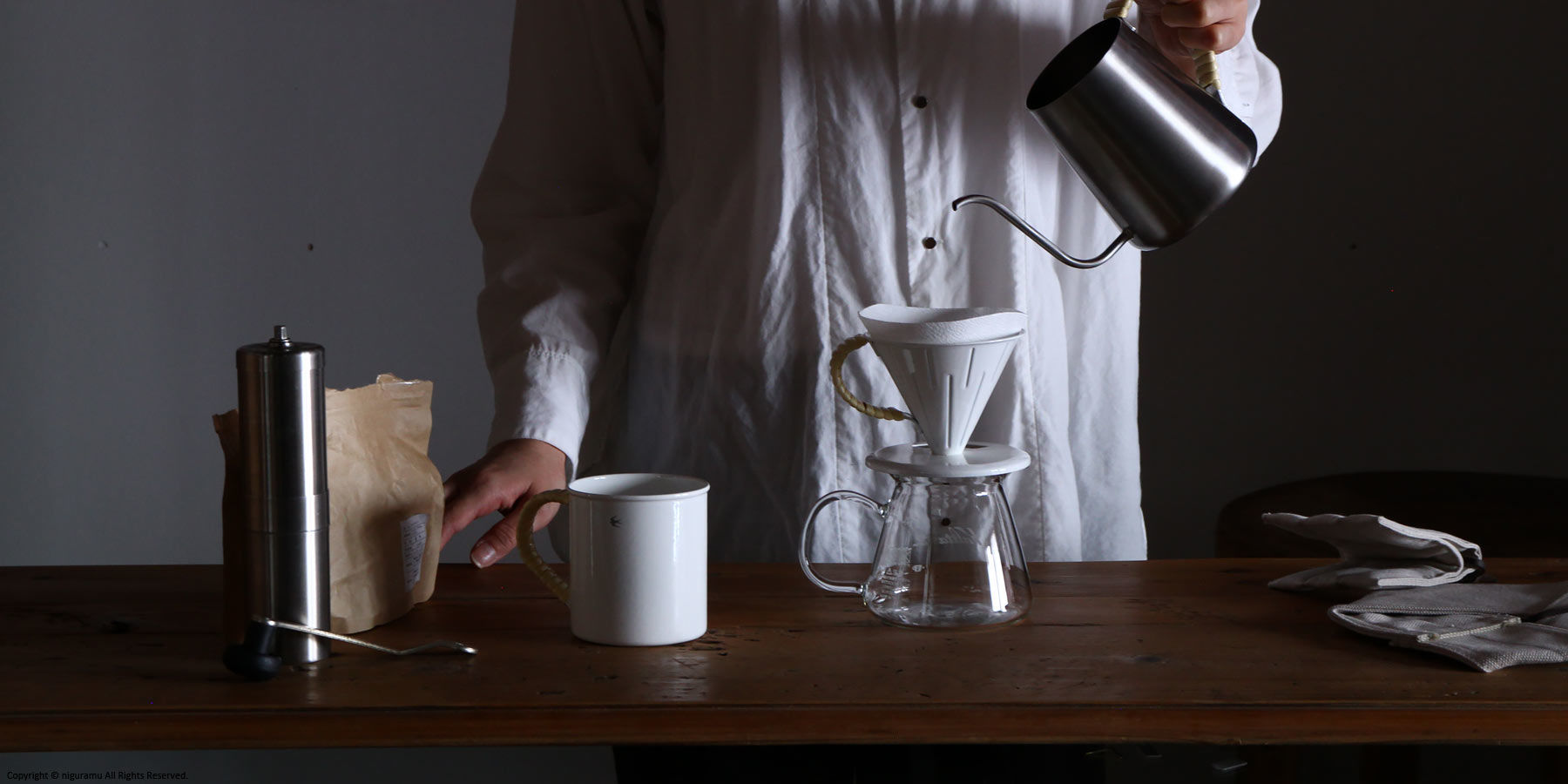 IMAGE: tsubame-RATTAN Mug, large / white
Important points
Because the products are individually painted (with enamel) by the craftsmen, the finishing coat may differ from product to product.
The enamel surface is made of glass. There is a risk of this glass breaking with a strong impact.
After use, please wash the spoon using just water or with dish detergent. As the surface can scratch easily, do not use scrubbers or cleansers for metal products.
The handle of this item is hooked and painted; some have a thinner/rougher coating than others. There may also be slight differences in color.
Please note that rattan is a natural material and therefore not all items are identical in terms of color and appearance.
Regarding Delivery / Gifting
Delivery Time
1~3 months if not in-stock.
Delivery Type
International shipping (outside Japan),
Express home delivery
Gifting Options (Only in Japan)
Gift-Wrapping,
Greeting Card