Description
Size / S
57"diam x 63"H mm
Weight: 330g
Size / L
57"diam x 72"H mm
Weight: 400g
Materials
Brass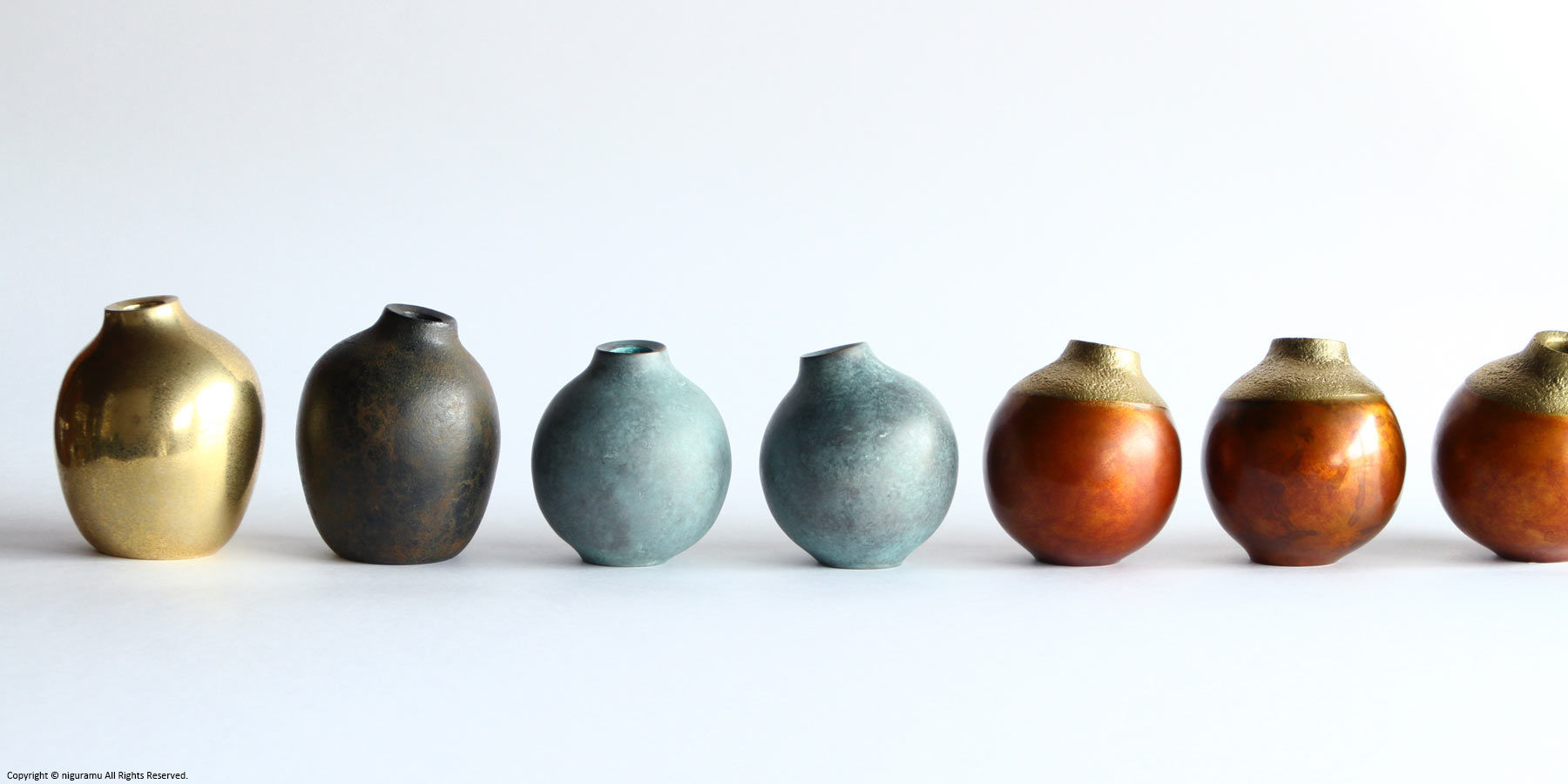 Important points
Each product differs in size and shape as they are handmade.
Please note the color may differ slightly from that seen in the image.
Small holes or dents by also occur during the manufacturing process. Such occurrences are not valid reasons for a return or exchange as all pieces sold meet the inspection standards of the manufacturer and can be used without issue.
Regarding Delivery / Gifting
Delivery Time
2~6 weeks if not in-stock.
Delivery Type
International shipping (outside Japan)
Express home delivery
Gifting Options (Only in Japan)
Gift-Wrapping
Greeting Card