Description
Size
260"L × 130"W × 62"H mm
Weight: 170g
Materials
Princess tree (Paulownia)
Surface finishing
Beeswax finish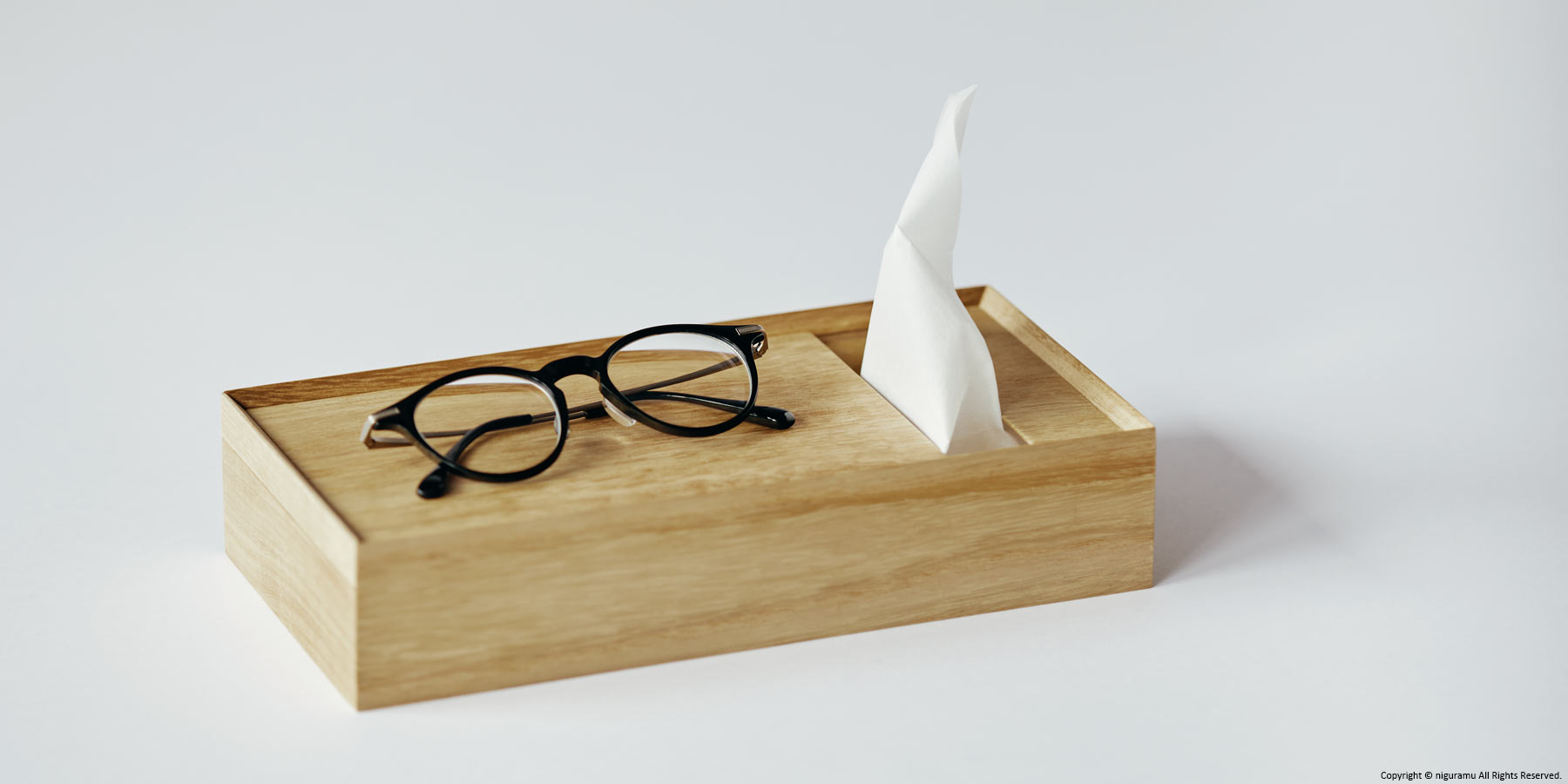 Important points
It is not designed to hold an entire tissue box. Please use it with refillable tissue papers.
Please ensure that only about half of the box is filled when topping up the box with tissue paper as the tissue paper may become hard to retrieve if overfilled.
Each item is made by hand by artisans. The sizes vary slightly.
The items are made of natural wood and each of them has different textures and patterns. They may have distinct wood grains, black spots, small holes, rough texture, small stains, and scratches. Please understand they are due to the nature of natural wood material. We cannot exchange items because of the color and texture of the wood.
Regarding Delivery / Gifting
Delivery Time
1~2 months if not in-stock.
Delivery Type
International shipping (outside Japan),
Express home delivery
Gifting Options (Only in Japan)
Gift-Wrapping,
Greeting Card,
Noshi (Japanese gift wrapping ribbon paper)